High Adventure Ranch Newsletter - January 2016
January & February Elk Special
At High Adventure Ranch we book hunters for specific sizes of Elk. Over this past season we had a number of hunters upgrade to larger Elk while at the Ranch or due to scheduling conflicts, move their hunt to next Fall. This has left us with a limited number of our most popular Bull Elk packages still available for January and February 2016.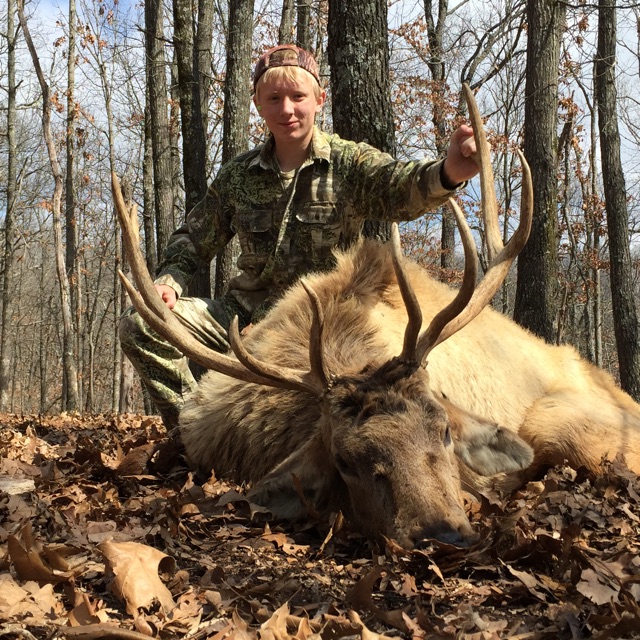 If you went out West for your Elk last Fall and came home without one or if we previously told you we were Sold Out - NOW IS YOUR TIME! If you book and hunt a Bull Elk in January or February 2016, you can bring a non-hunting companion with you at NO CHARGE. Call us to today! 1-877-858-3481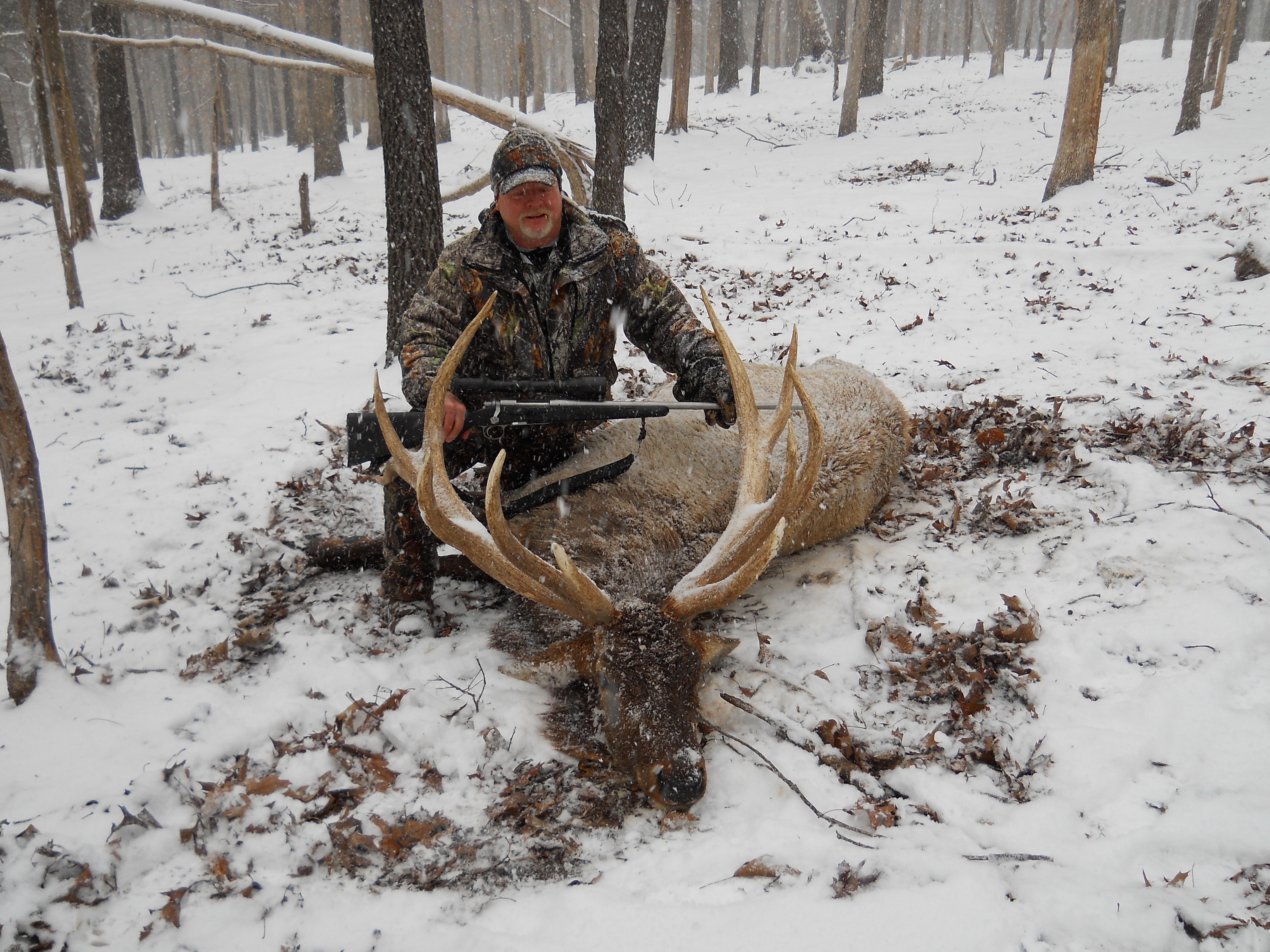 Customer Comments
November 2015 - "I returned over the weekend from my hunt at High Adventure Ranch on November 10-12, 2015. Everything was first class. All the employees's made it a very special experience. The food could not have been better. A special lady Doretta and her crew prepared great meals. The lodging was excellent, well kept, and comfortable.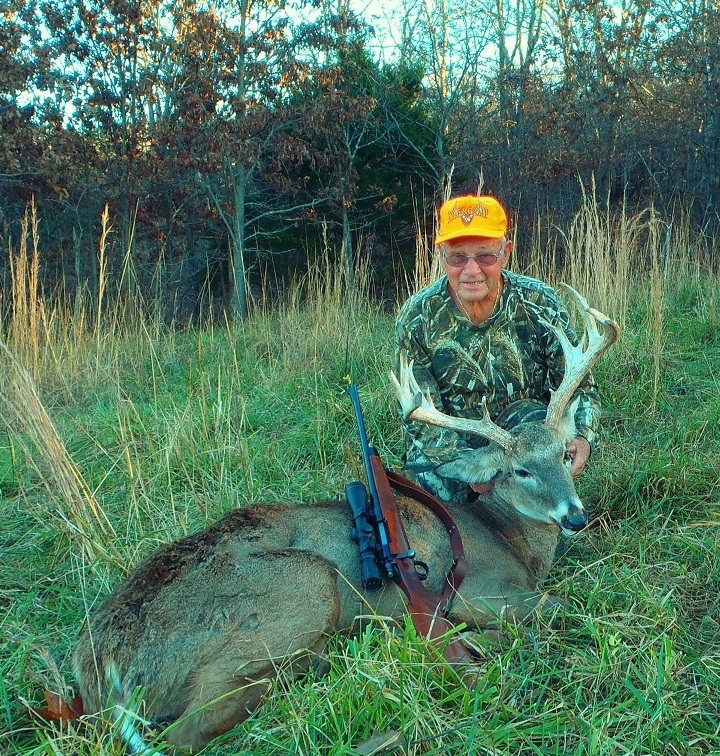 I had a fun time and successful hunt with my guide Jason, spotting lots of nice bucks and choosing a shooter. We did a stalk on a specific buck, but it just would not give me a shot. Jason and I both thought we would never see him again. With Jason's patience we did spot him in a gully. Jason picked an alley through the trees and I got my shot. The above picture shows the success."
Edward M. from Florida
Buffalo Packages
At High Adventure Ranch in the foothills of the Ozark Mountains, we hunt the Bull Buffalo all year. We also have one of the largest herds East of the Rocky Mountains. The hunt is done by spot and stalk. Buffalo can be very dangerous if aggravated or wounded. If you see their tail raised you can expect to be charged. Safety and caution are paramount should a wounded bull elect to charge. You will want to bring plenty of fire power to take a Buffalo.
Winter is the best time to hunt Buffalo especially if you want to make a rug with the coat. As the below picture shows, the hind quarter is covered with hair. During the Spring, they molt and in the Summer the hind quarter is just leather.
Our 3 day, 2 night All inclusive package for a Trophy Buffalo weighing in around 1,200 pounds live weight like the one below is just $5,495.00.
Want more information on the Buffalo Packages:
Call us at 1-877-858-3481
OR