High Adventure Ranch Newsletter - January & February 2015
We would like to wish all of our past hunters and those of you receiving this Newsletter the best for 2015. At High Adventure Ranch we had another great year fulfilling
the dreams of our hunters. Unfortunately, we had to turn many hunters away. We sold out of our Elk, Red Stag, and Whitetail packages very early last year.

We have an excellent supply of all species for the Fall of 2015. A small deposit locks in your dates and holds the pricing for you.
To book any packages call:
1-877-858-3481
To View our Main Website CLICK HERE
Buffalo Hunts
We have an excellent supply of Buffalo to choose from and NOW is the best time to hunt them.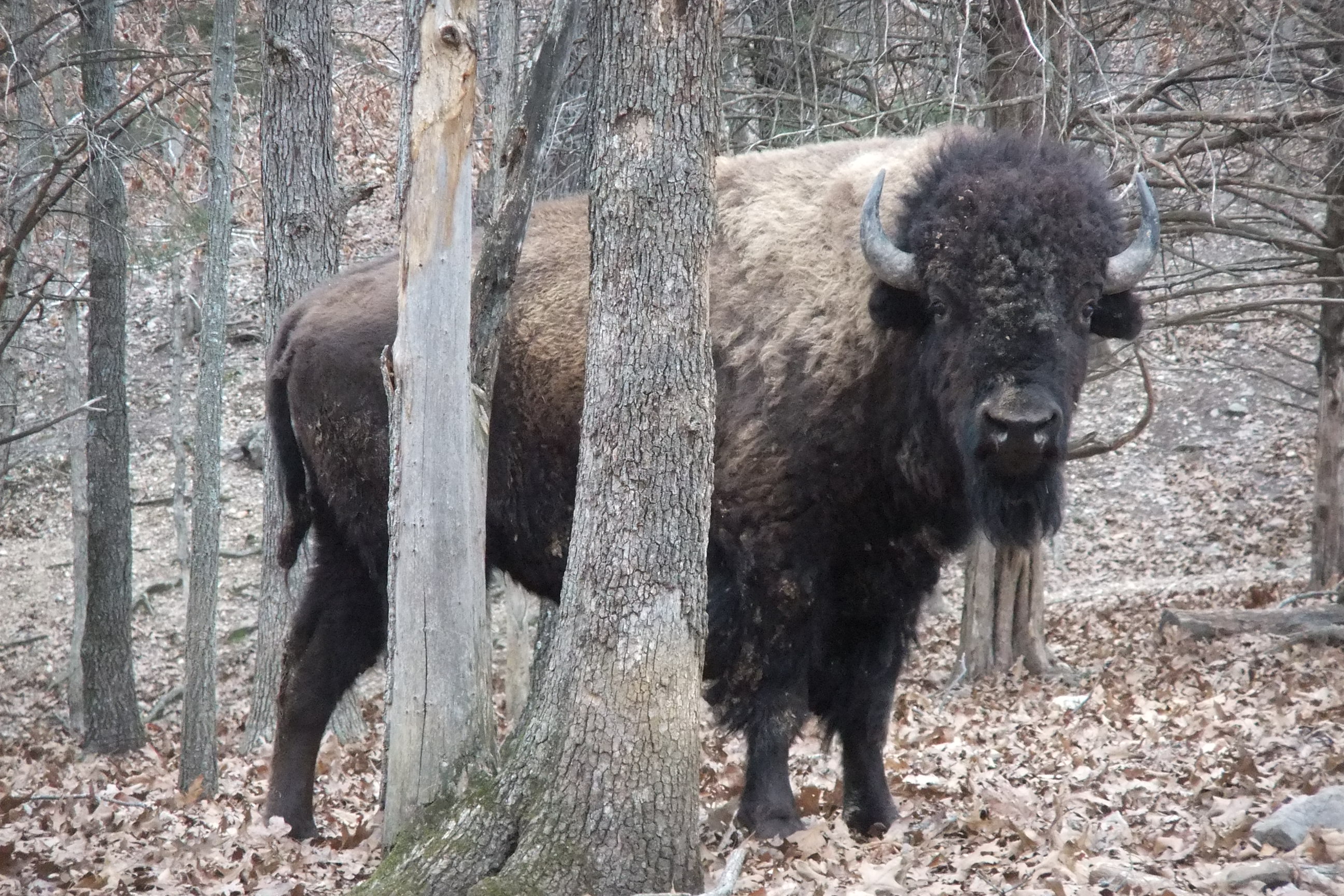 Our 3 year old Bull package is a great meat package. This 3 day 2 night package includes your lodging, meals, guide fee, license, field cleaning and quartering of the animal. With the 10% off this package, it is now just $3,995.00.
Book Soon and we will include FREE meat processing. This is a $350 value.
To view more information on our Buffalo Packages CLICK HERE
CUSTOMER COMMENTS
December 2014

We finally made it to High Adventure Ranch this past weekend. Myself, Shawn, and Anthony all had a great time and have nothing but positive memories of our hunt. Oliver is an outstanding young man with great patience and a pleasure to hunt with. He became one of us immediately. Oliver was able to take all three of us together, still working with each of us individually. Each of us harvested a nice size Wild Boar.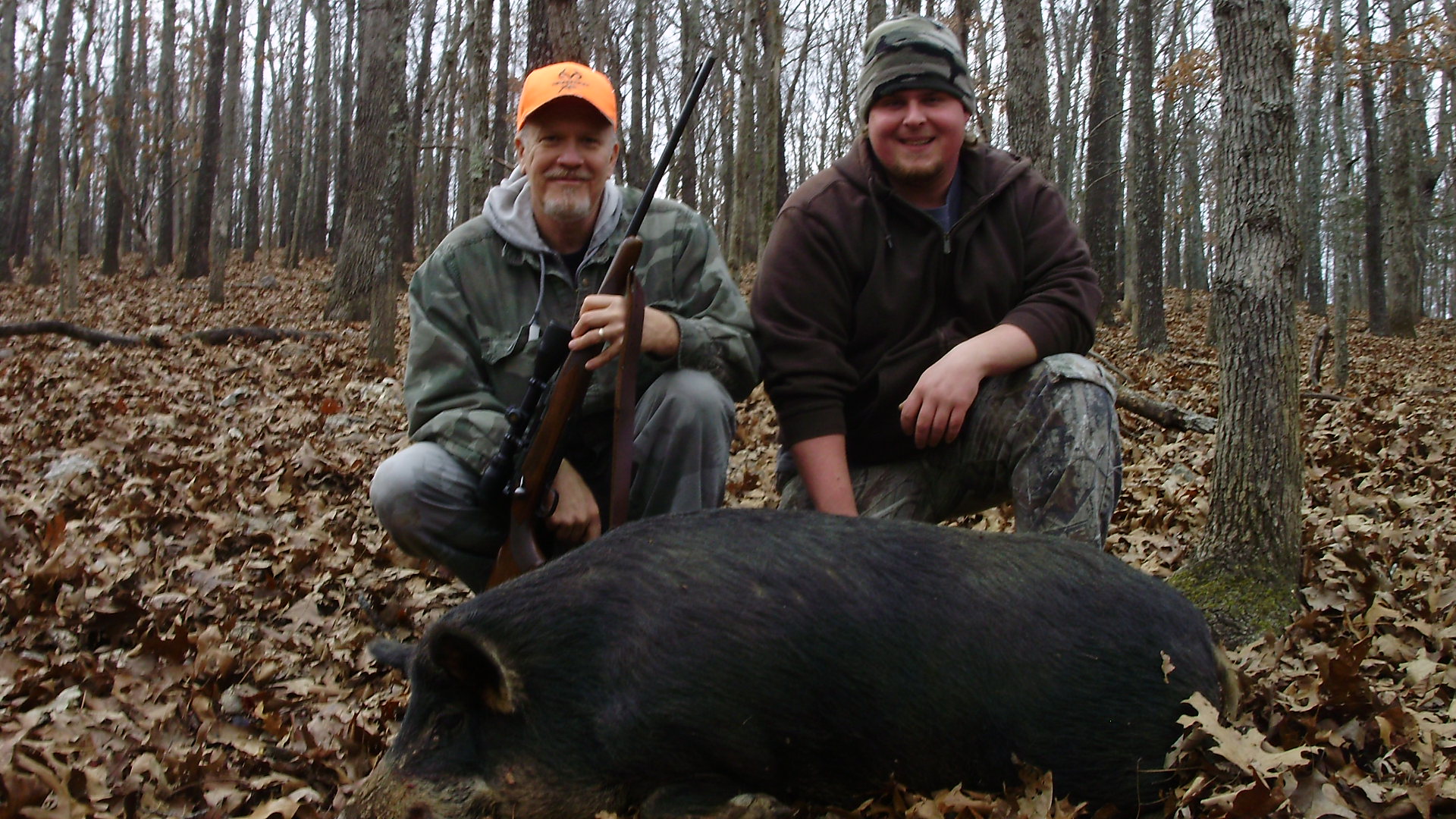 I just had some of the breakfast sausage and as you promised it is delicious. I cannot say enough about Oliver without sounding like his father. He will be the guide that we recommend to our co-workers who are waiting to hear about our hunt. I also wanted to let you know that the food was great and the hospitality was top notch. But our long term memories will be of Oliver and the hogs.

Best regards,
Mark C. - Kansas

November 2014

My grandson Jordan and I had a great time at the ranch. Our guide Oliver was great and very patient and informative which was a big help to Jordan since this was his first big game hunt.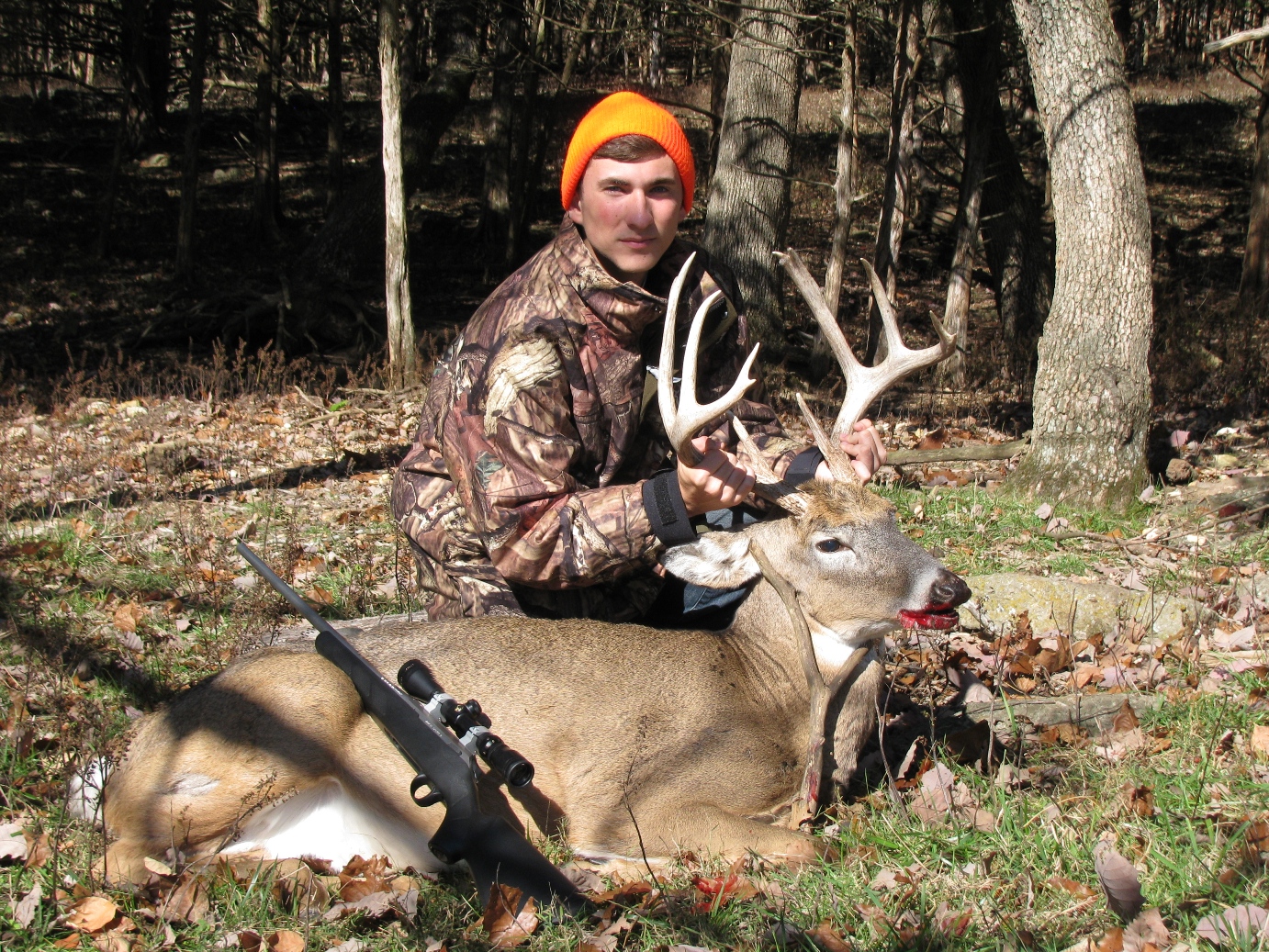 Thanks for making his first hunt so special. The entire staff was great also - it felt like family.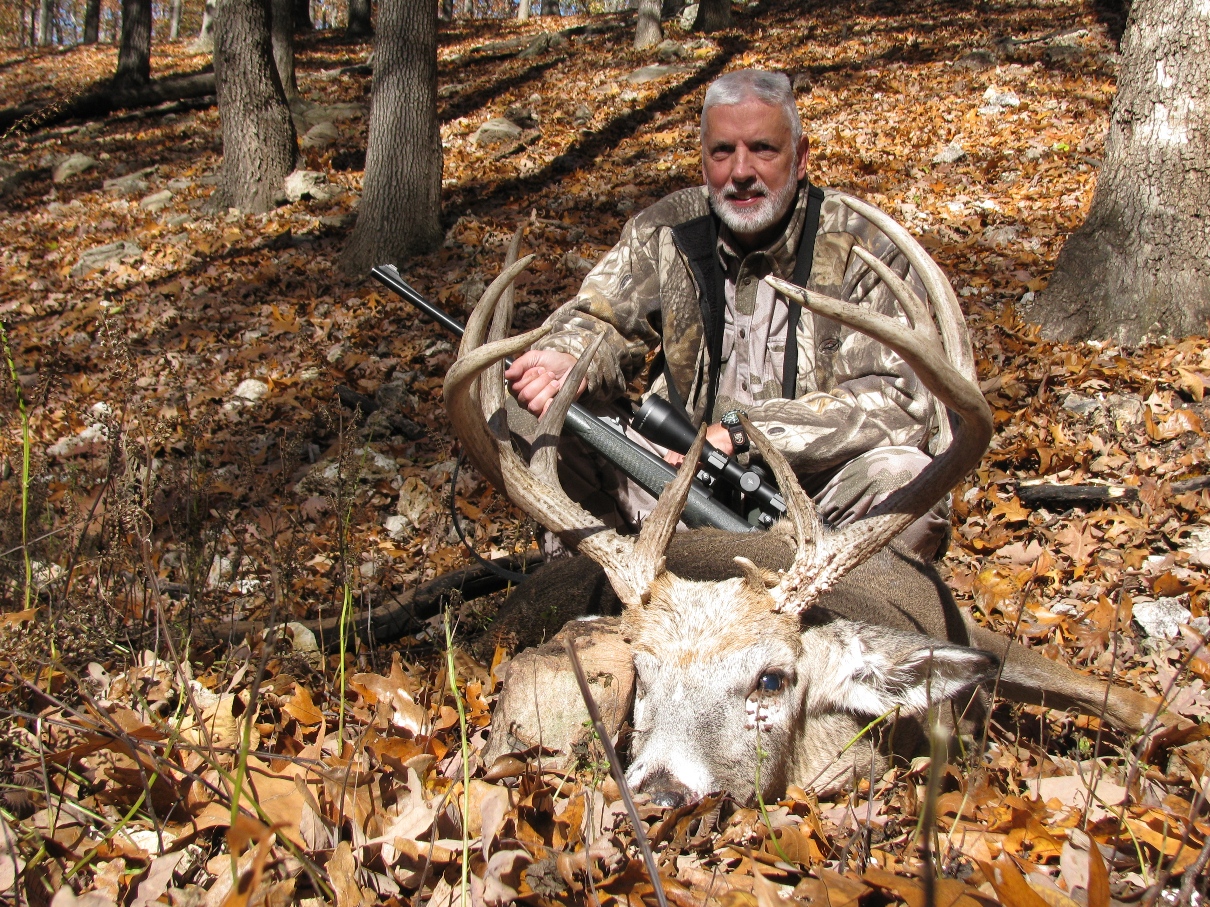 Guy G. - Illinois
To view more Customer Comments CLICK HERE