High Adventure Ranch Newsletter - March 2016
2015 YEAR IN REVIEW
High Adventure Ranch just closed our book on our 32nd consecutive year in business. In 2015, we had over 1,000 hunters and their families & friends hunt with us. We had many new hunters as well as past customers who come year after year to hunt with us. What keeps them coming back is the quality and quantity of the game at High Adventure Ranch.
We thought that you might enjoy seeing a few pictures of the 2015 hunts. Elk hunting is one of our most popular packages.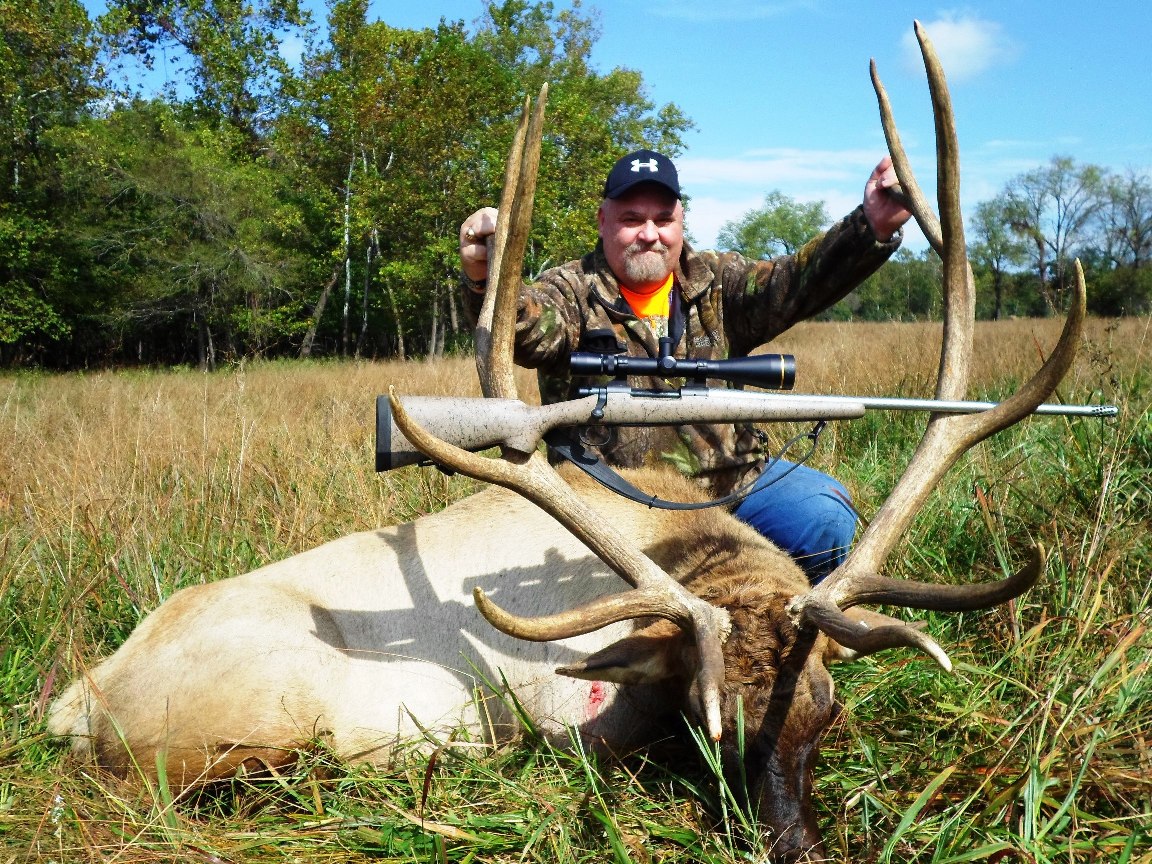 The Red Stag is growing in popularity and we have Sold Out of them every year for the past 10 years. The Red Stag originally came from Europe and have been successfully transplanted to New Zealand and Argentina along with them becoming very popular in the United States.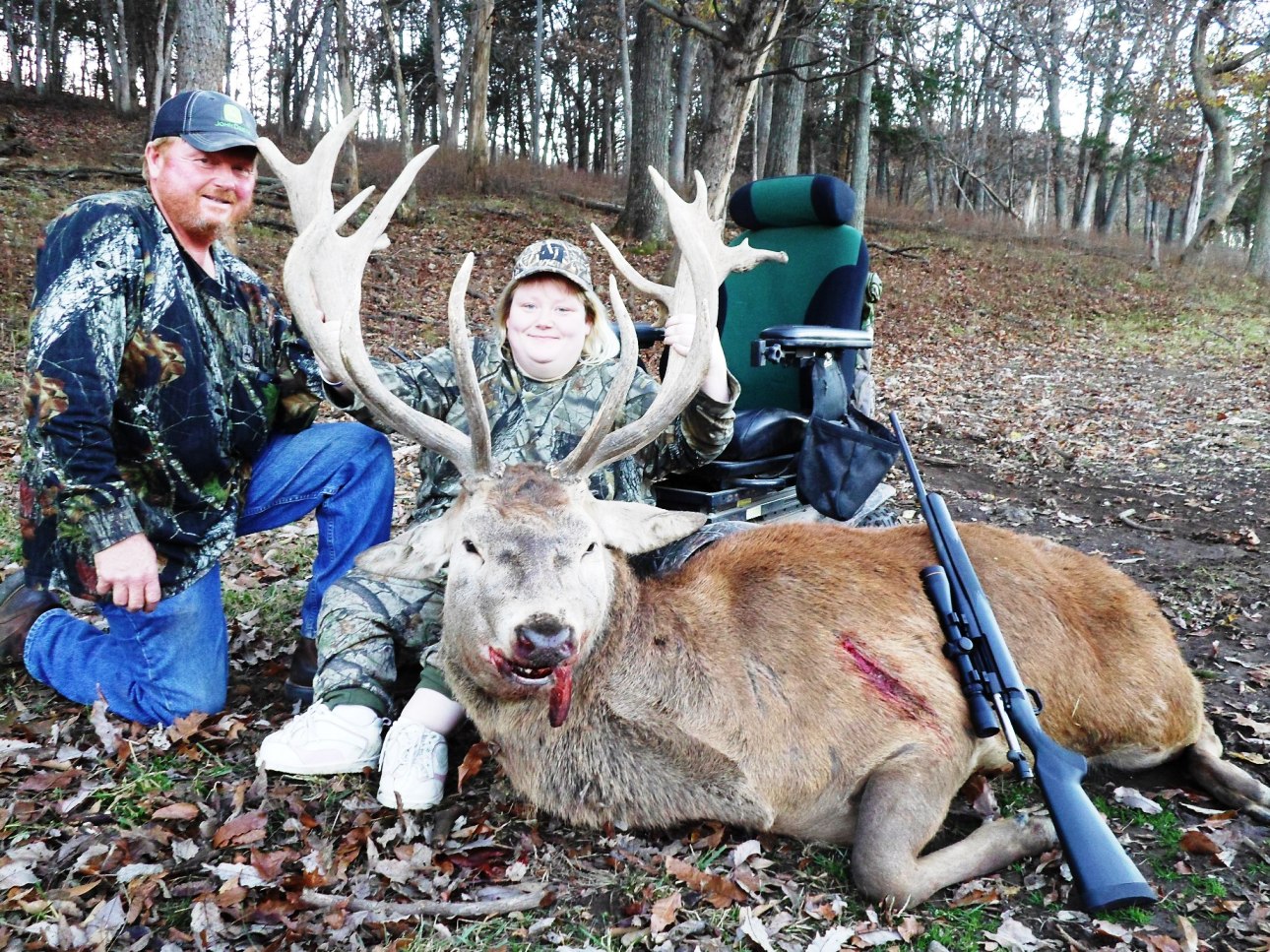 Exotics like the Sika Deer (below), Fallow Deer, Axis Deer, and Blackbuck Antelope are growing in popularity each year also. We have excellent herds of these that will fulfill any hunters wish list.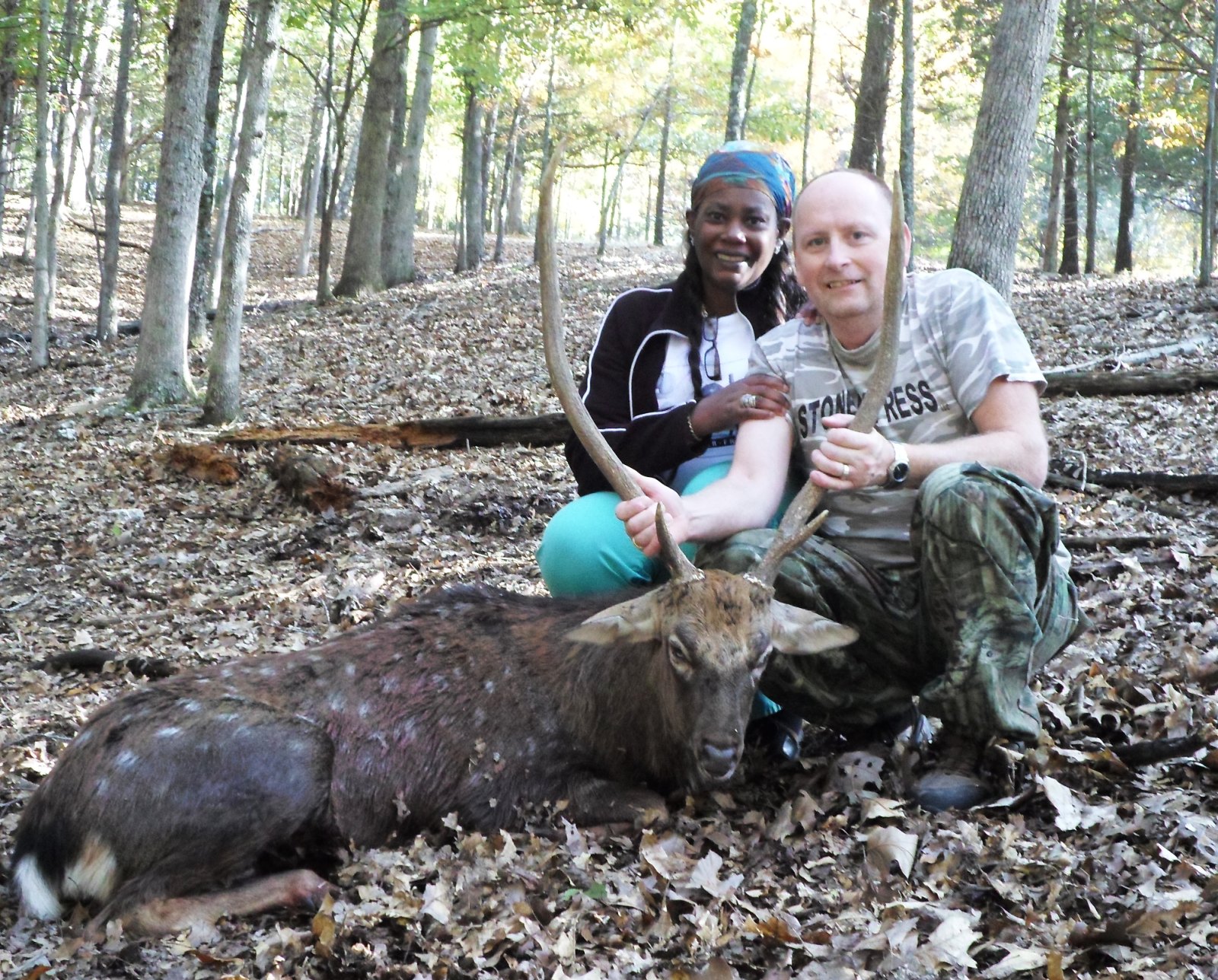 One of the most highly sought after trophy is the Whitetail Deer in the United States. Whether it is your first hunt or you are looking for that one very special Whitetail Deer, at High Adventure Ranch we can make your dreams come true!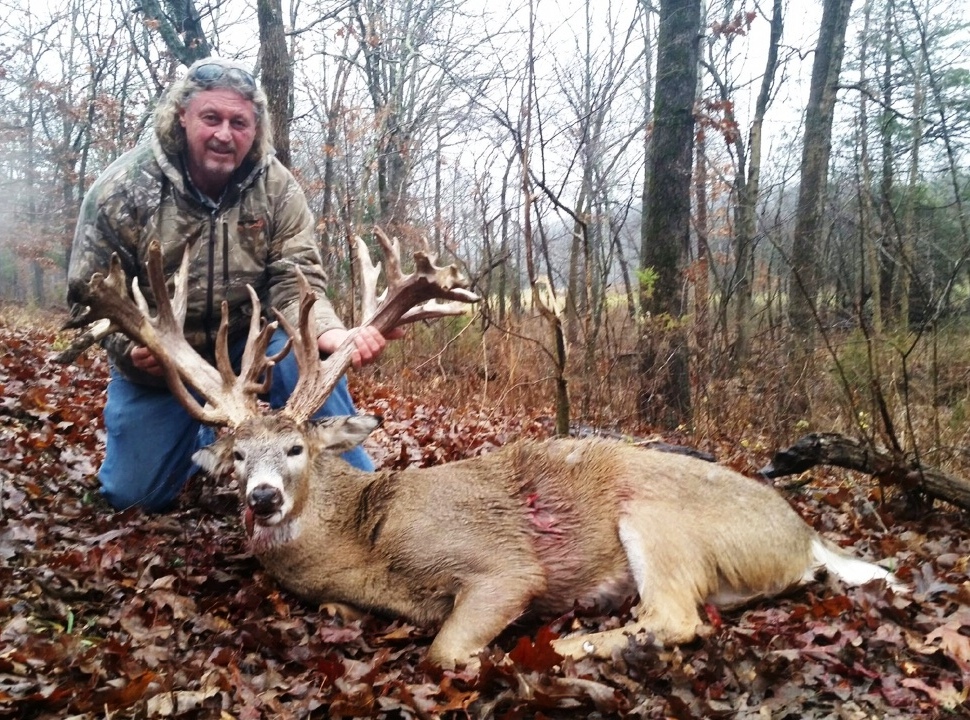 And our most popular package that fills all hunters bucket lists are the Wild Boar. Whether you are after a Record Book Russian Boar tipping the scales at 500+ pounds with huge tusks or if you are after a Wild Boar up to 300 pounds to fill the freezer, High Adventure Ranch can fill your needs.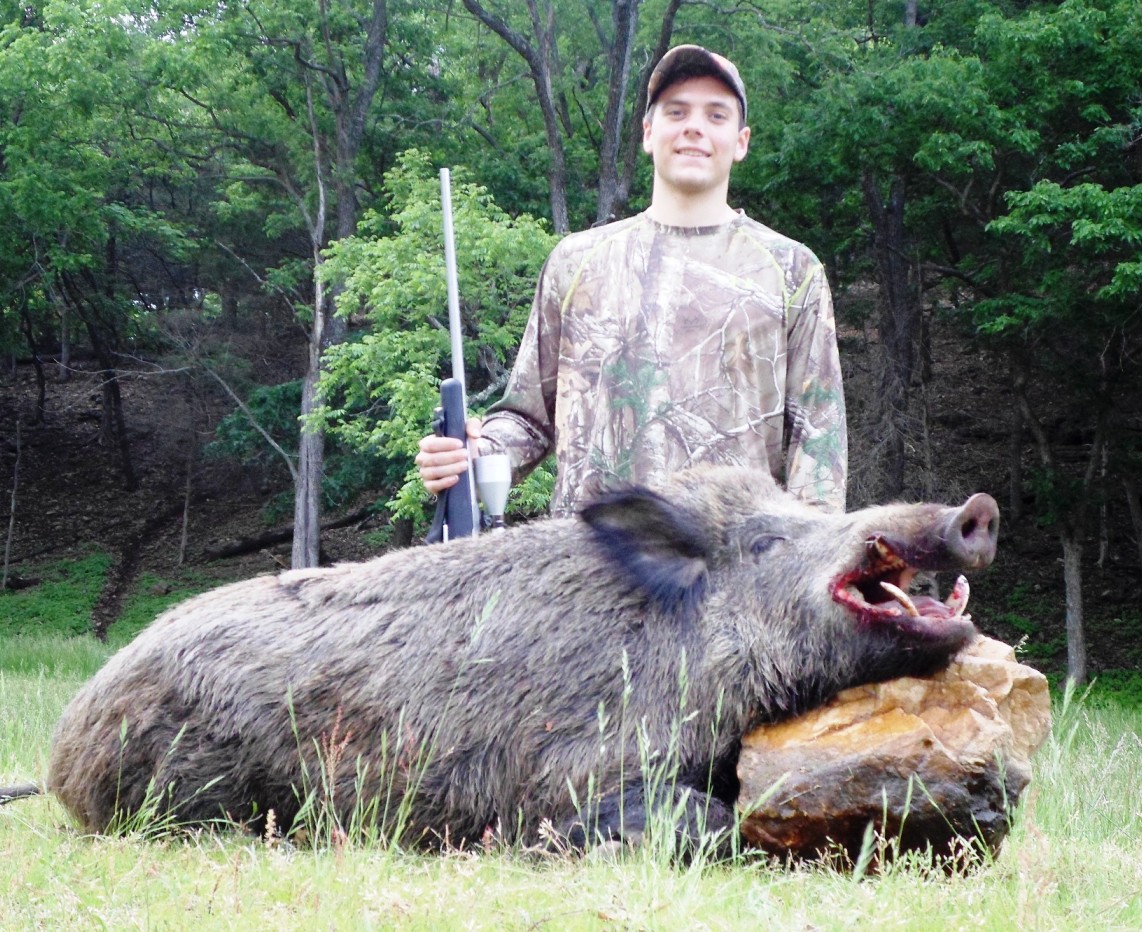 Looking for a new place to go hunting where you get a NO GAME-NO PAY policy, give us a call. Typically we book up 4-5 months in advance for our Fall hunt packages. Want more information on any of our hunting packages, give us a call today.
1-877-858-3481