High Adventure Ranch Newsletter - April 2016
Asian Water Buffalo
The Asian Water Buffalo originated in southeastern Asia. Over the years they have been transplanted to Australia, Argentina, the Arabian peninsula, and most recently to the United States. They are dark gray and the bulls are almost black. They will measure 8 to 9 feet long and weigh from 1,500 to 2,650 pounds. They have a kill or be killed attitude and expect a charge at close range. Large caliber and heavy bullets are recommended.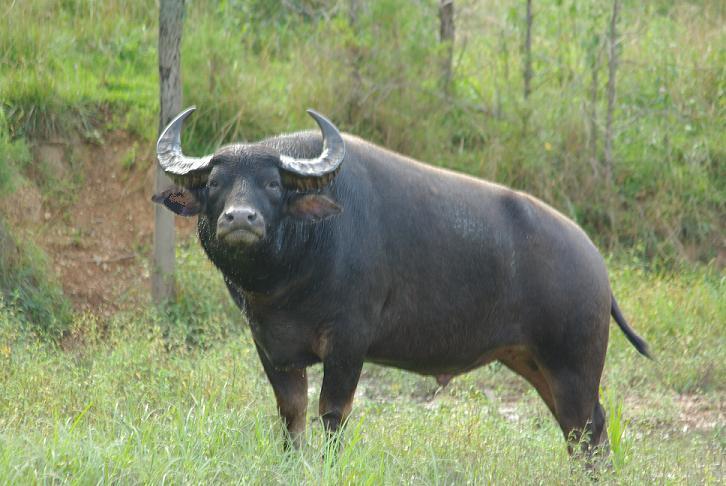 At High Adventure Ranch we have been getting more and more interest from our hunters to hunt Asian Water Buffalo. This 3 day 2 night packages start at $3,995 for a cow. The bull packages are priced based on their weight and horn length. We hunt the Asian Water Buffalo year round. For more information on this package, call us:
1-877-858-3481
APRIL BOOKING SPECIAL
Looking to book your Fall hunt? Well look no further. If you book a hunt this month for any future date, you will be entered into our drawing for a Vortex 10 x 42 Diamondback binocular. With your new Vortex Diamondback binocular you will be able to spot that very special trophy that you are after.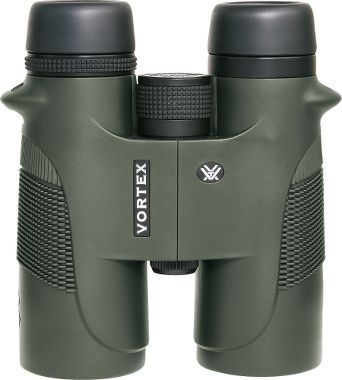 One lucky hunter will be drawn from all hunters booking a hunt during the month of April 2016. To be eligible for this drawing you must book and have your deposit in by April 30, 2016. We will announce our winner for the Vortex 10 x 42 Diamondback binocular in our May 2016 Newsletter. We will award the winner their Vortex binocular at High Adventure Ranch during their hunt with us.
CALL US TODAY AND BOOK YOUR NEXT HUNT - THE ODDS OF WINNING ARE MUCH BETTER THAN PLAYING THE LOTTERY!!!
1-877-858-3481
Customer Comments
MARCH 2016 - "My son and I completed our hunt this weekend at your ranch. We could not have had a better time or enjoyed hunting in a better way. Our guide Jeremy was not only an excellent guide, he was an outstanding photographer. He taught us a lot and both of us are looking forward to coming back next year. I do not want to leave out the fantastic cooks and their hospitality, we really did enjoy our time there and the meals. Everyone was great and I'm sure Monty has a lot to do with it."
Thanks for everything.
Vincent M. Wisconsin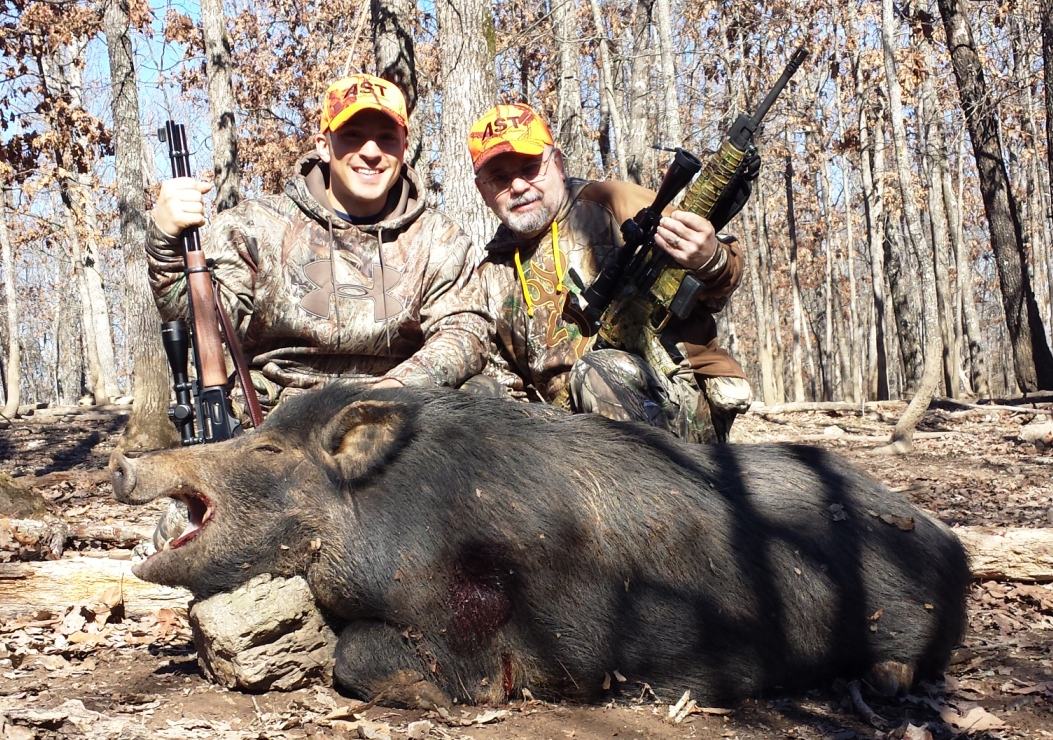 MARCH 2016 - "This is my 14th year coming to High Adventure Ranch. Probably 20 times in that time frame. It just keeps getting better. All the guides are wonderful. Monty is a great host and his mom Doretta and Chrissy are the greatest. I will recommend High Adventure Ranch to anyone and I have."
Mike B. Illinois