High Adventure Ranch Newsletter - April 2015
Spring/Summer Ram Special
We are offering a great Ram special for the Spring & Summer of 2015!!! Are you looking for a low cost Ram hunt that will make a great mount?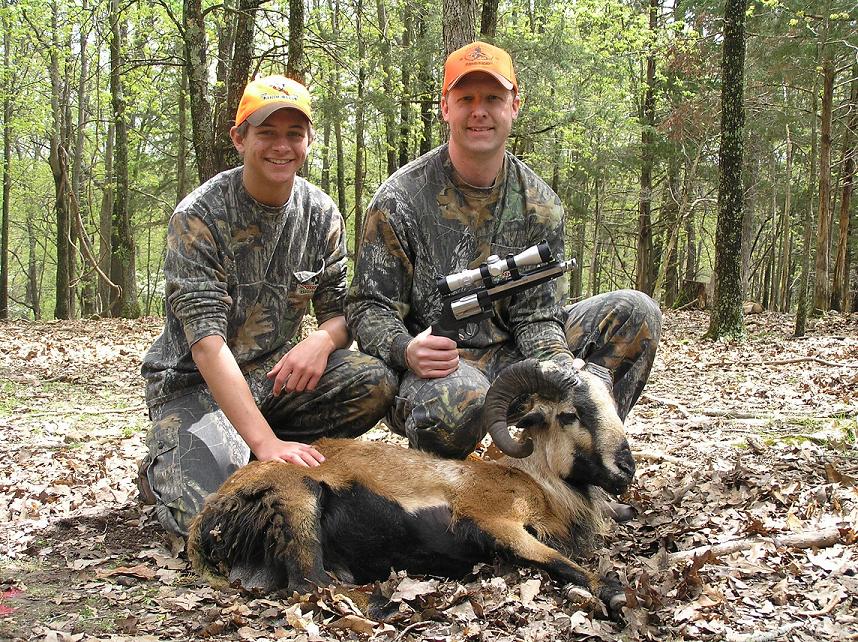 Fall Hunt Packages
We still have openings for this Fall, however many dates are already booked. So if you are looking to take a nice Whitetail Deer like this...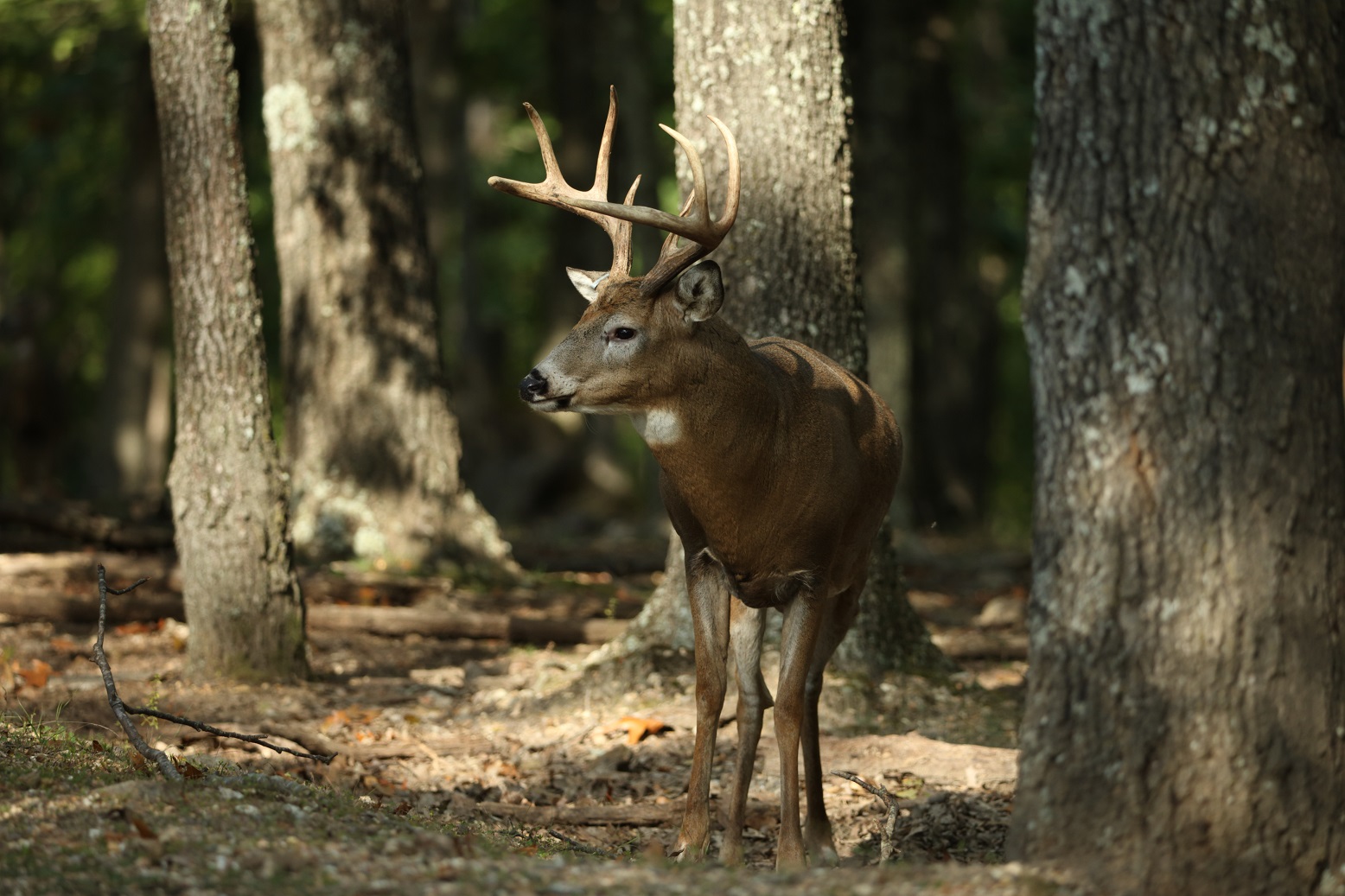 don't wait. A small deposit holds your dates. Best of all we also have a No Game - No Pay Policy . Even if you are hunting for a huge Bull Elk.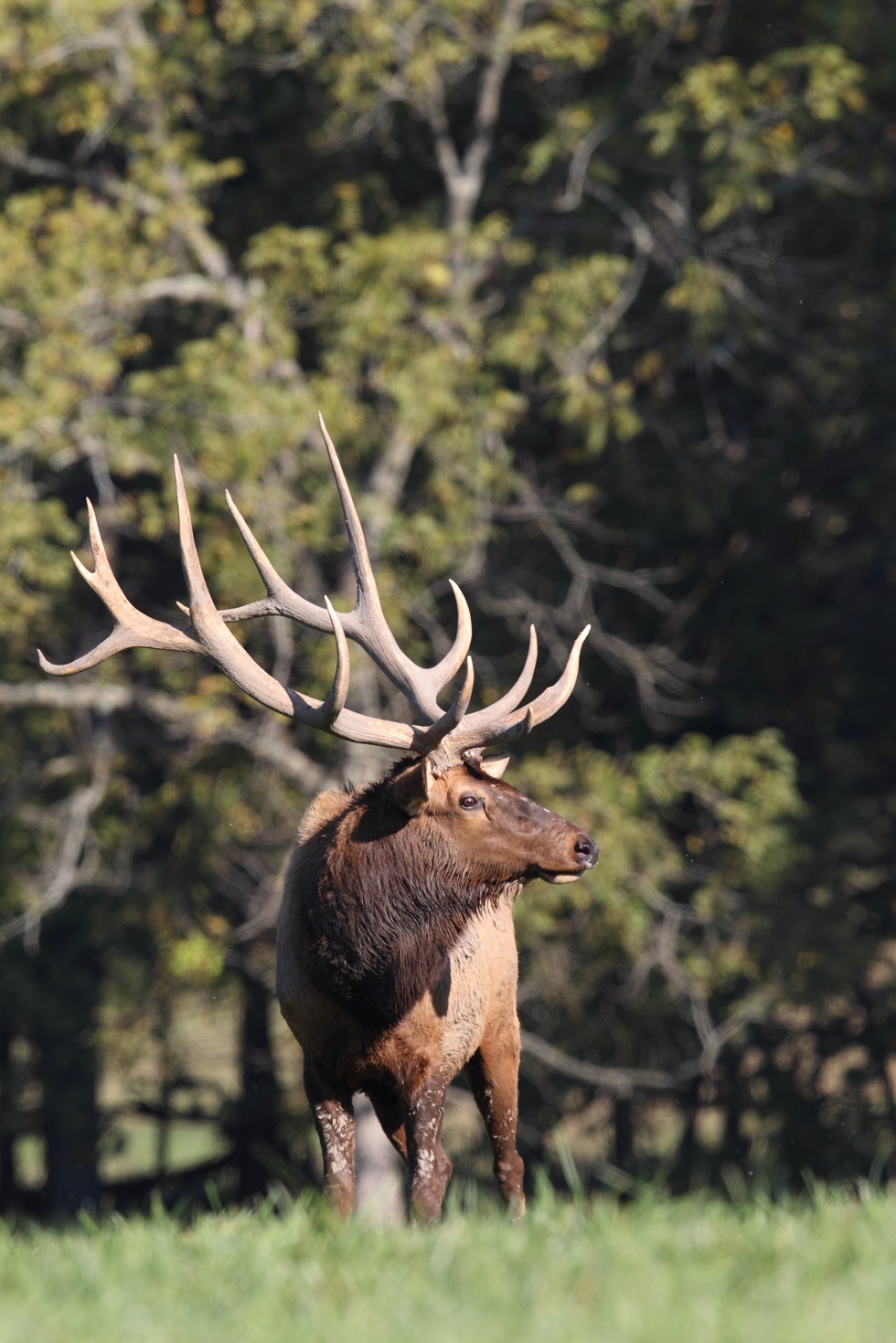 We do all our hunts by spot and stalk. You will not be sitting in a blind just waiting for the right animal to show up. Our experienced guides will get you onto the trophy that you booked for. Even if are hunting for the elusive Red Stag.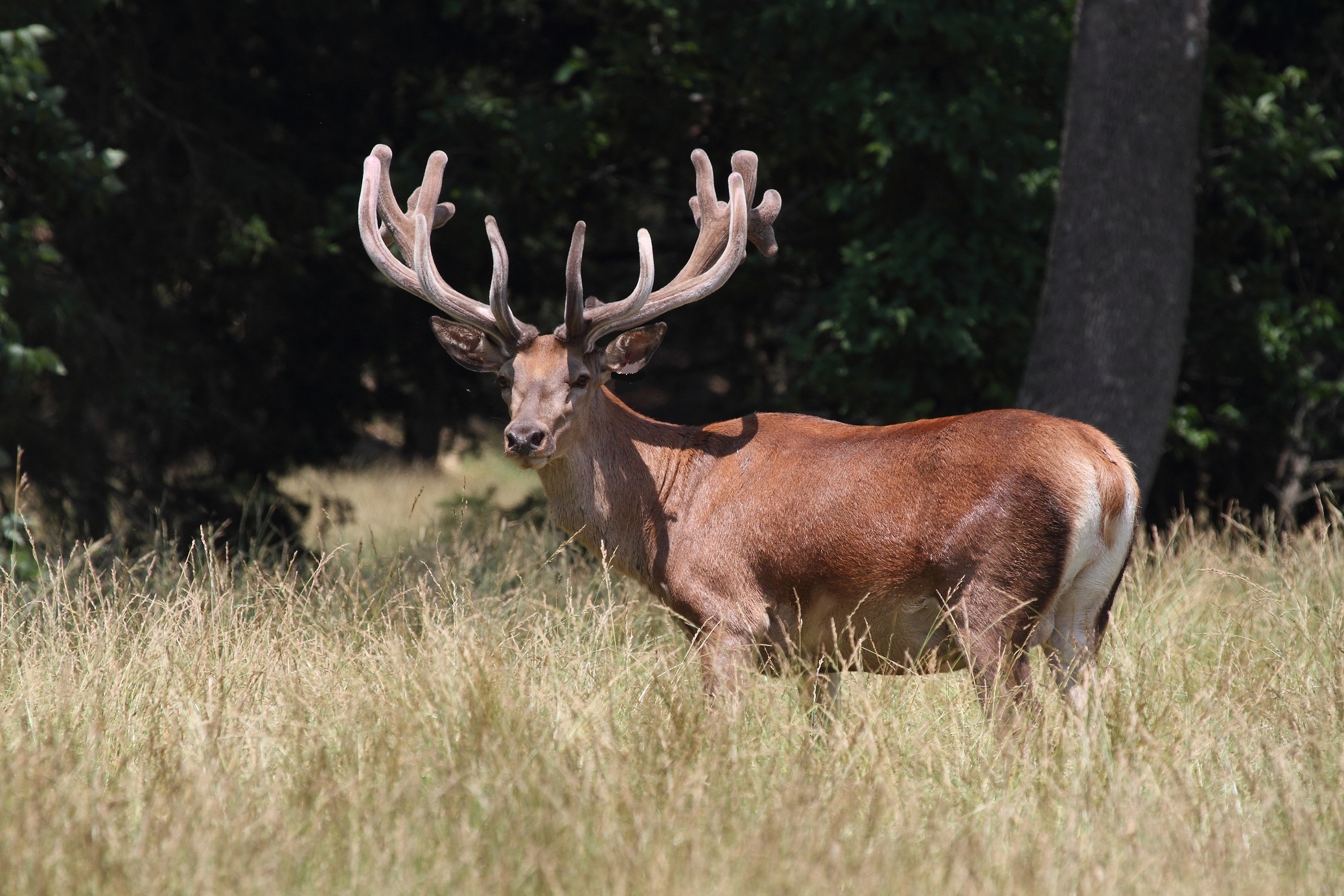 To book any packages call: 1-877-858-3481
Customer Comments
January 2015
Thanks for a great hunt! I took a gorgeous Record Book Bull Buffalo. I got it done with my bow at 30 yards. The hard part was making sure that another Buffalo wasn't behind him. Good thing too, because I got a double lung pass through with the arrow hitting the dirt 10 yards beyond him.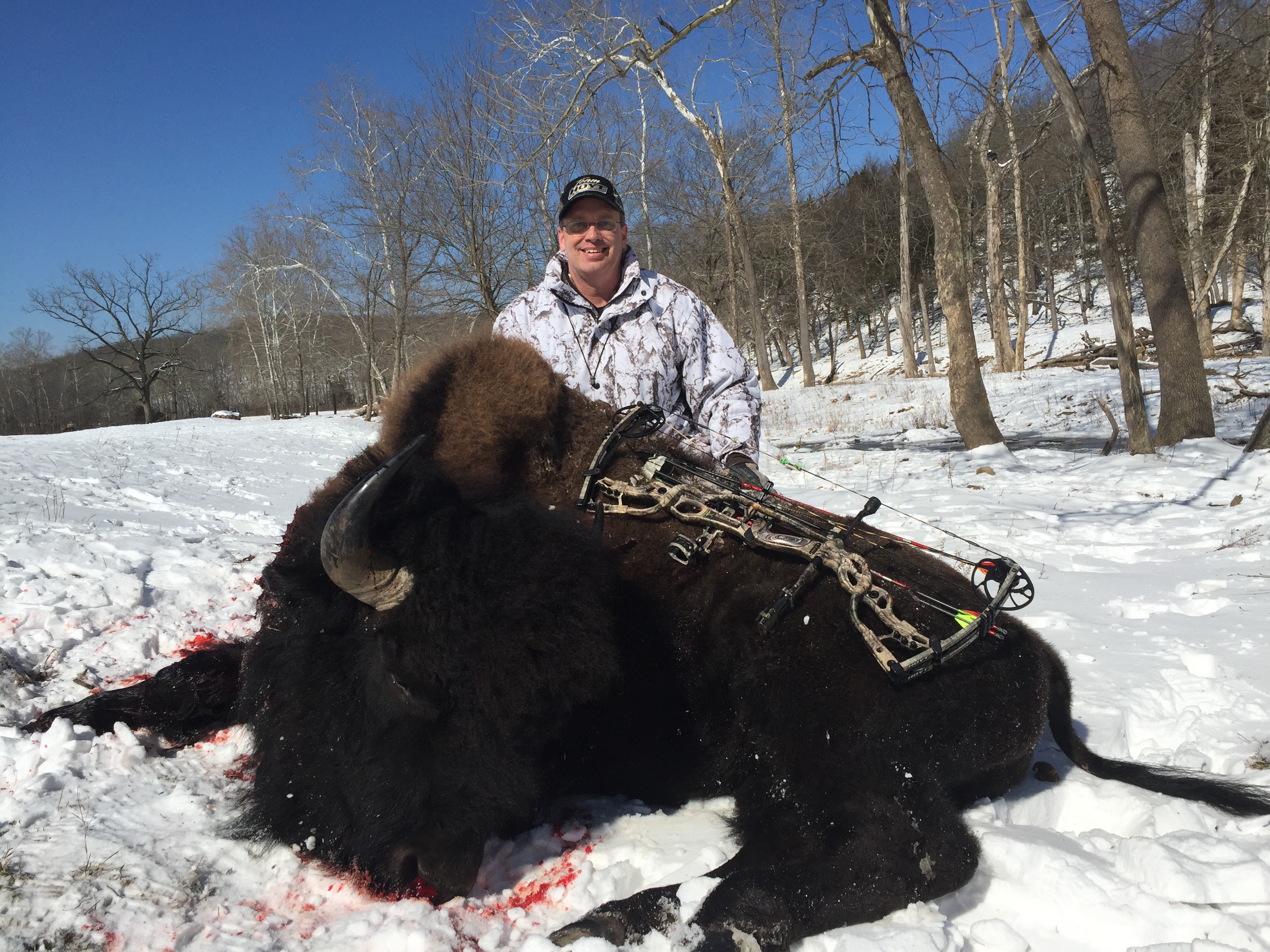 Justin was my guide. He was great, very knowledgeable, friendly, and professional. The rest of the crew did a great job with the butchering.

I will leave tomorrow and couldn't imagine a better experience.

J. Adams - New Jersey


November 2014

I just returned from a hunt at your ranch. It was a successful and memorable experience. All the people I met at the ranch like your cook Doretta, David, and my guide Jason were very professional. Jason did an excellent job getting me onto a Trophy Russian that I took.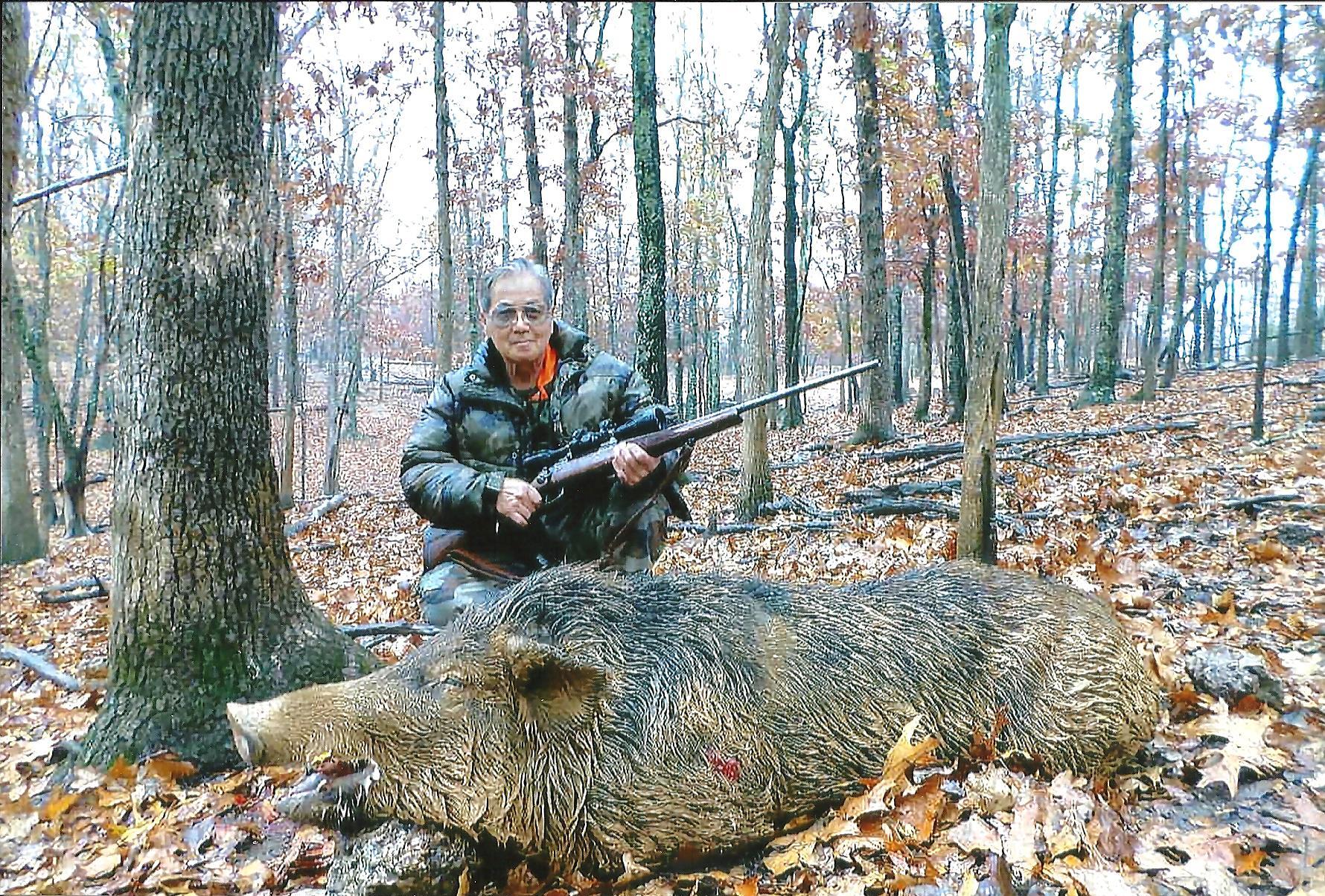 I will never forget this hunt and the people I met while at the ranch. I hope to be back again someday with some of my family members to hunt.

A. Sarreal - California
CLICK HERE to view more customer comments