High Adventure Ranch Newsletter - May 2014
Fallow Doe Hunt Giveaway
Enter today for a chance to Win a Fallow Doe hunt for 2 hunters. Click the below link for all the contest details.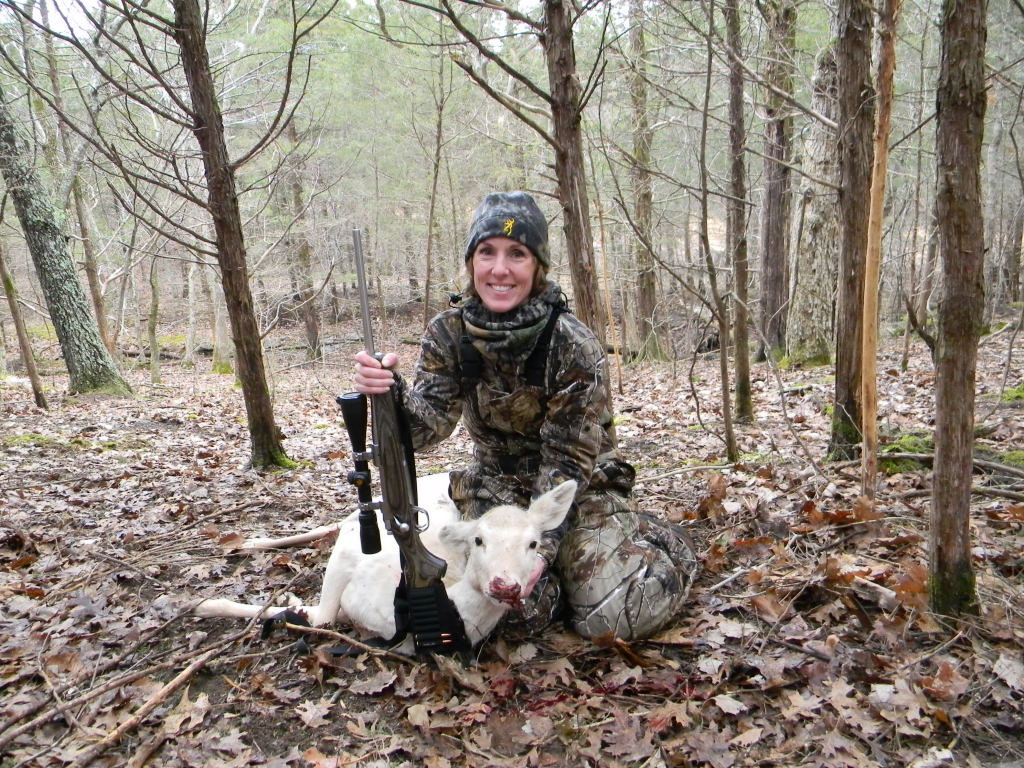 Be sure to forward to your hunting buddies to increase "your" chances of Winning!!!!
Fall Hunt Packages Start September 1, 2014

If you were turned down for your Western Elk tag, don't fret; we still have licenses available. Best of all, we have a NO GAME - NO PAY policy on all our Elk hunts. If your looking for a Bull like this, call us NOW!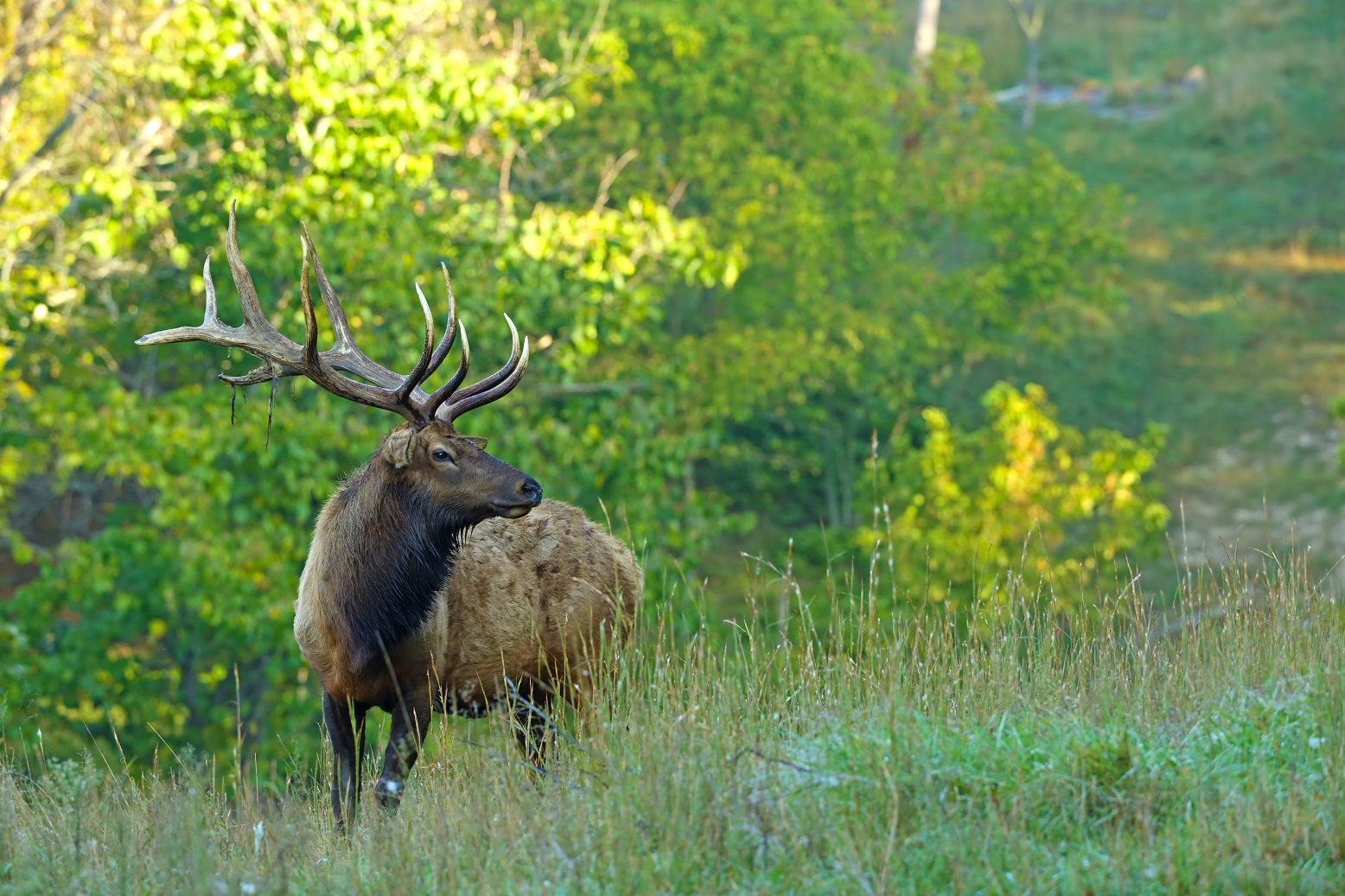 Our Trophy Elk Packages start at just $4,795.00 for a 5x5. This 3 day 2 night package includes your lodging & meals, guide fee, license and if booked before May 31st, we will process the meat for FREE!

CLICK HERE to view our Elk website
Maybe a Buffalo has been on your bucket list for years. Due to the high demand for Buffalo meat, we have seen the prices increasing yearly. Our package for a mature Cow Buffalo is just $2,995 or a 3 year old Bull is $3,995. Why wait another year to check one of these off your list?

CLICK HERE to view our Buffalo website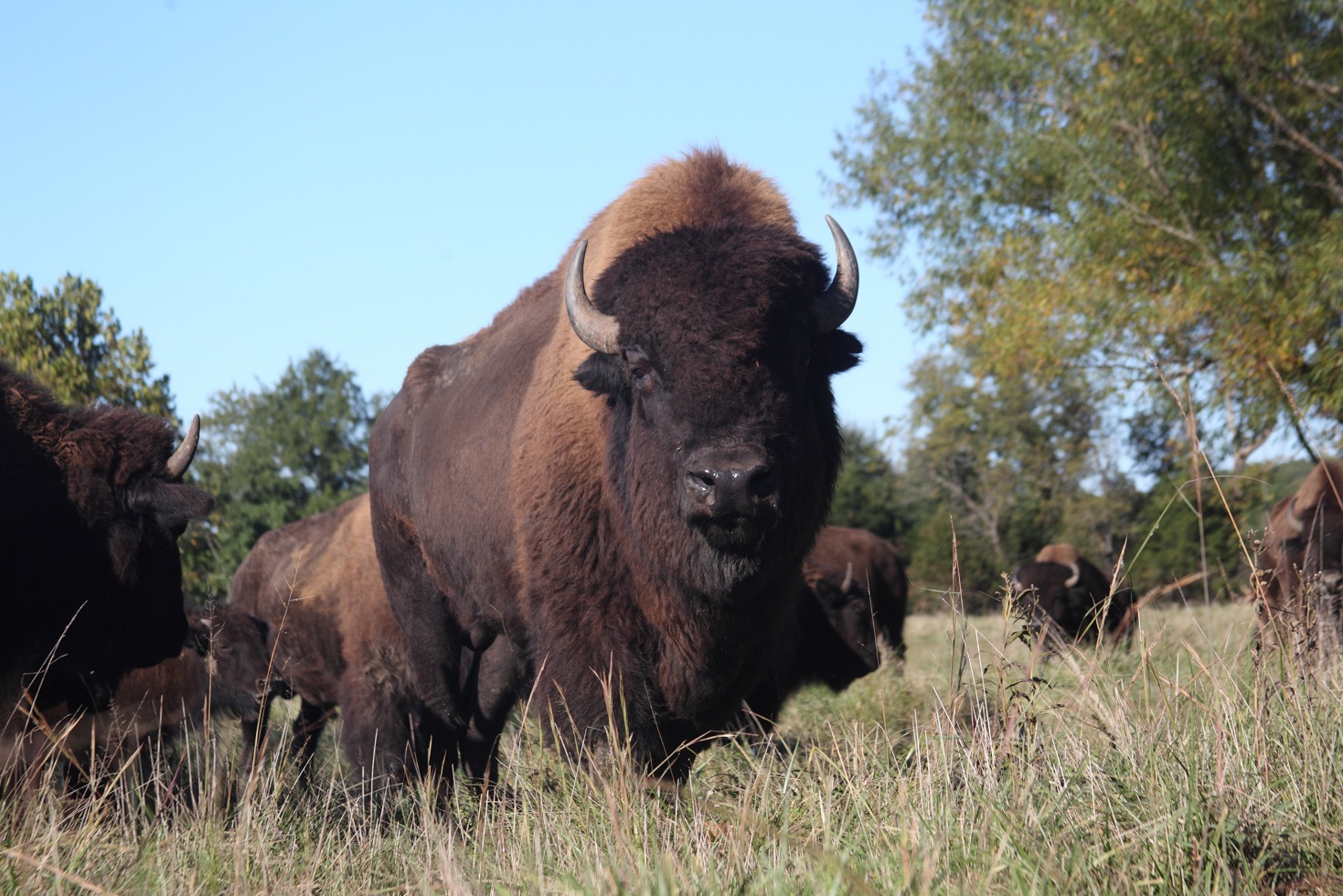 And if the elusive Whitetail has outsmarted you last year, maybe it is time to visit High Adventure Ranch. Our NO PAY- NO GAME policy insures that this guy will not sneak by you again.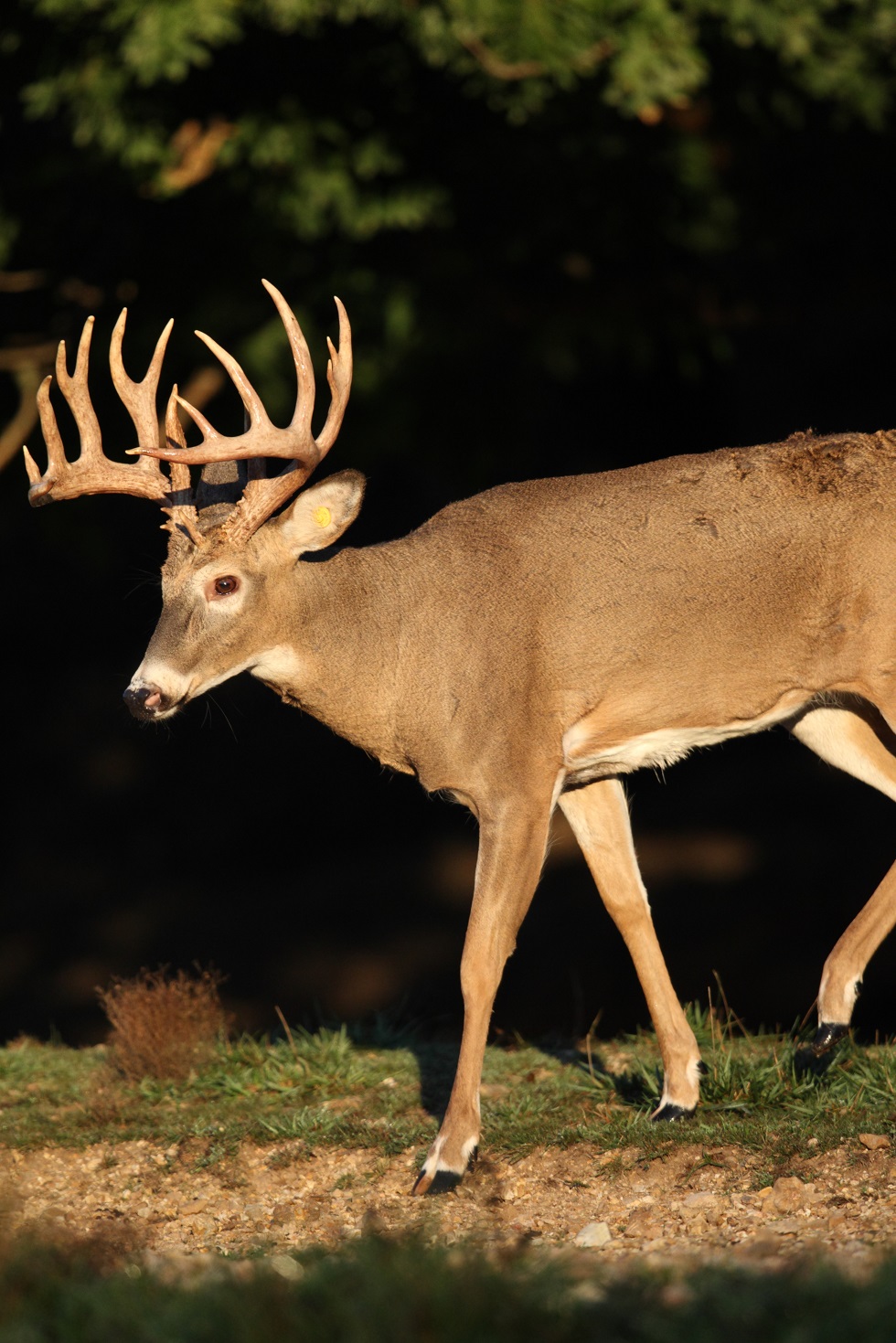 CLICK HERE to View Our Whitetail website

1-877-858-3481
Red Stag Hunts Start mid August 2014
Today New Zealand and Argentina are known as the prime locations for hunting Red Stag. Getting to either of these locations and back is more than many of our "All Inclusive Packages". Then getting your Trophy home is another expensive and long drawn out process. Don't forget about the two 20 to 25 hour long one-way flights.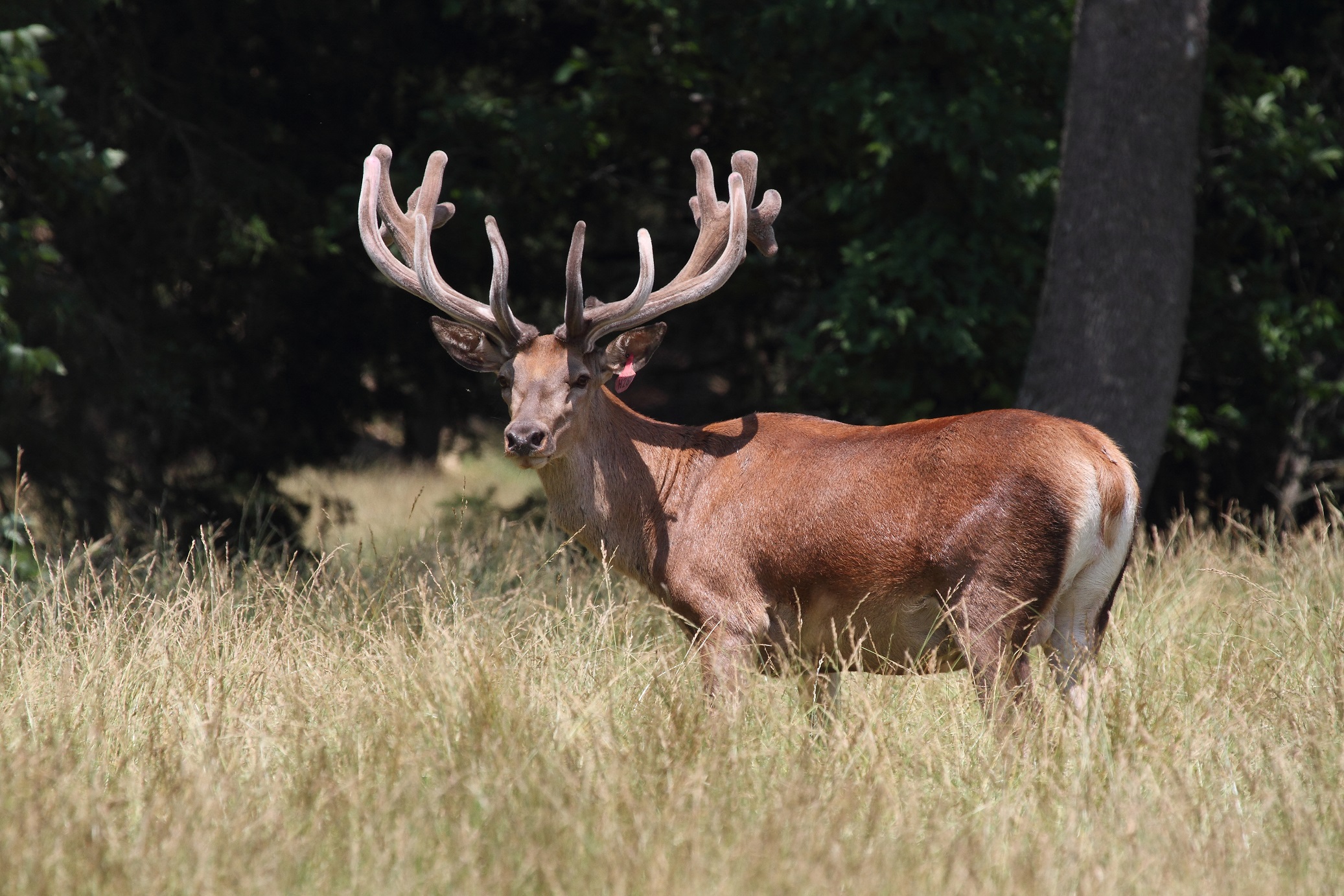 At High Adventure Ranch our Red Deer Hind (female) package is just $1,295.00. This 3 day 2 night package includes your lodging, meals, guide fee, license and if booked this month, FREE full processing of the meat. In regards to the meat, the Red Deer is probably the best tasting venison in the world. This tender meat is rich in taste, high in protein, and low in fat.
And if you are looking for a Stag for your game room, we have many to choose from. We have a breeding program in which we are continually changing genetics to provide larger trophy animals for you, the Trophy Hunter.
Call us today to book your Red Stag or Red Hinds Package!
1-877-858-3481
Customer Comments
April 2014
To High Adventure Ranch Admin. & Staff,
"Just wanted to thank you for the hunt of a lifetime and to share some photos with you. Our daughter Alyssa has wanted to hunt a Bull Elk since she was 8 years old. As a high school graduation gift, we booked a Bull Elk hunt for her and couldn't have imagined a better hunt. Justin was an outstanding guide and put her on a trophy Elk within hours of arriving at the ranch. My wife and I were able to accompany her on the hunt and were thrilled to be a part of the action.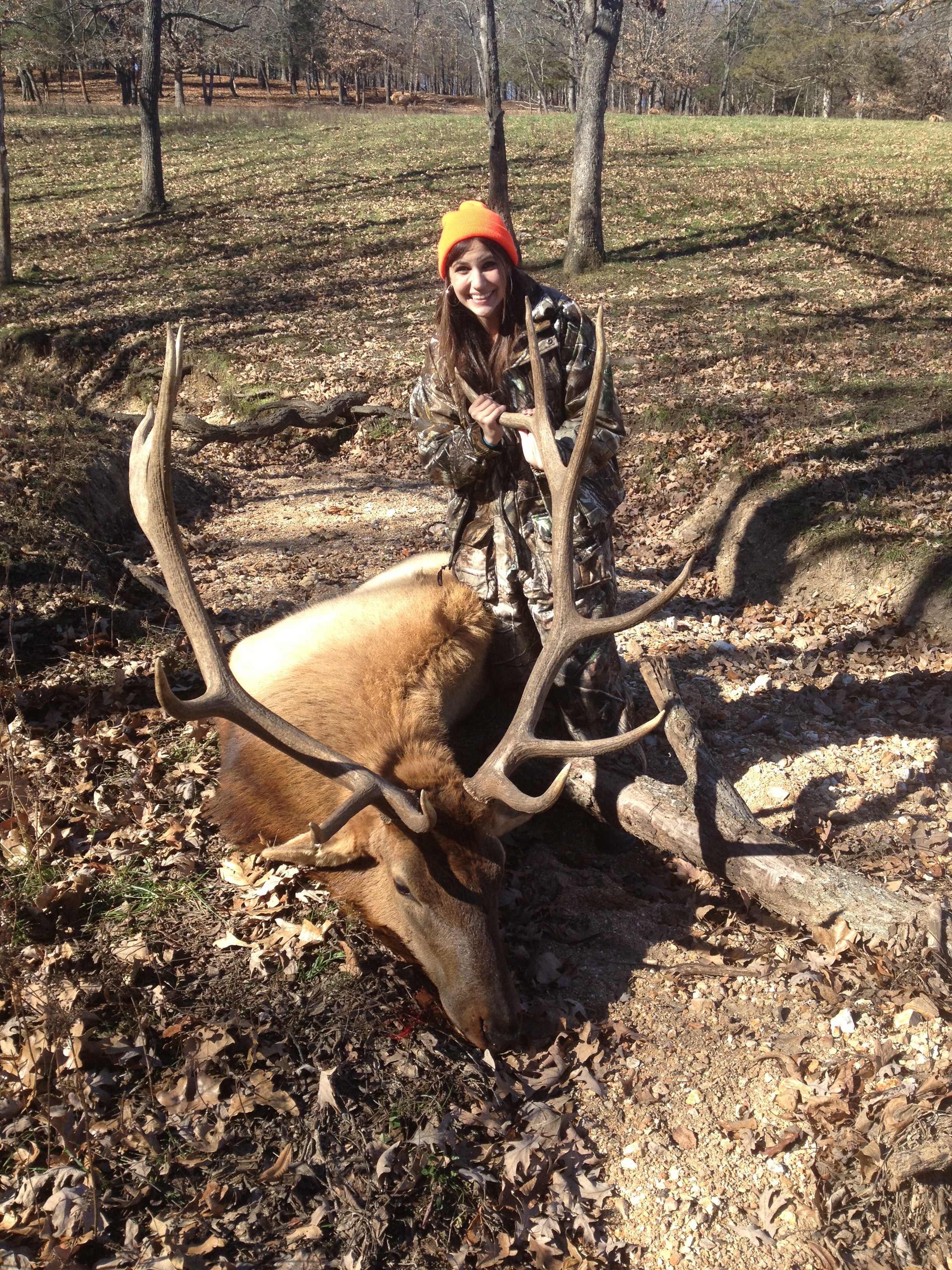 The accommodations were outstanding - cozy cabins, the sounds of Elk bugling in the moonlight. The meals were impressive, Doretta should publish a wild game cookbook. Every staff member we came in contact with was friendly and accommodating! The processing of the game was timely and professional.
We thoroughly enjoyed ourselves and hope to be back this Fall for a Blackbuck hunt."
Best Regards,
Jeffrey, Michelle, Alyssa Berry - CA
April 2014

Andy,
I completed my hunt at the ranch and I must say that it was an absolute blast. Jeremy, did a great job advising me on my animals. I changed from a 5/8 Mouflon to a Barbarossa and was elated with the outcome.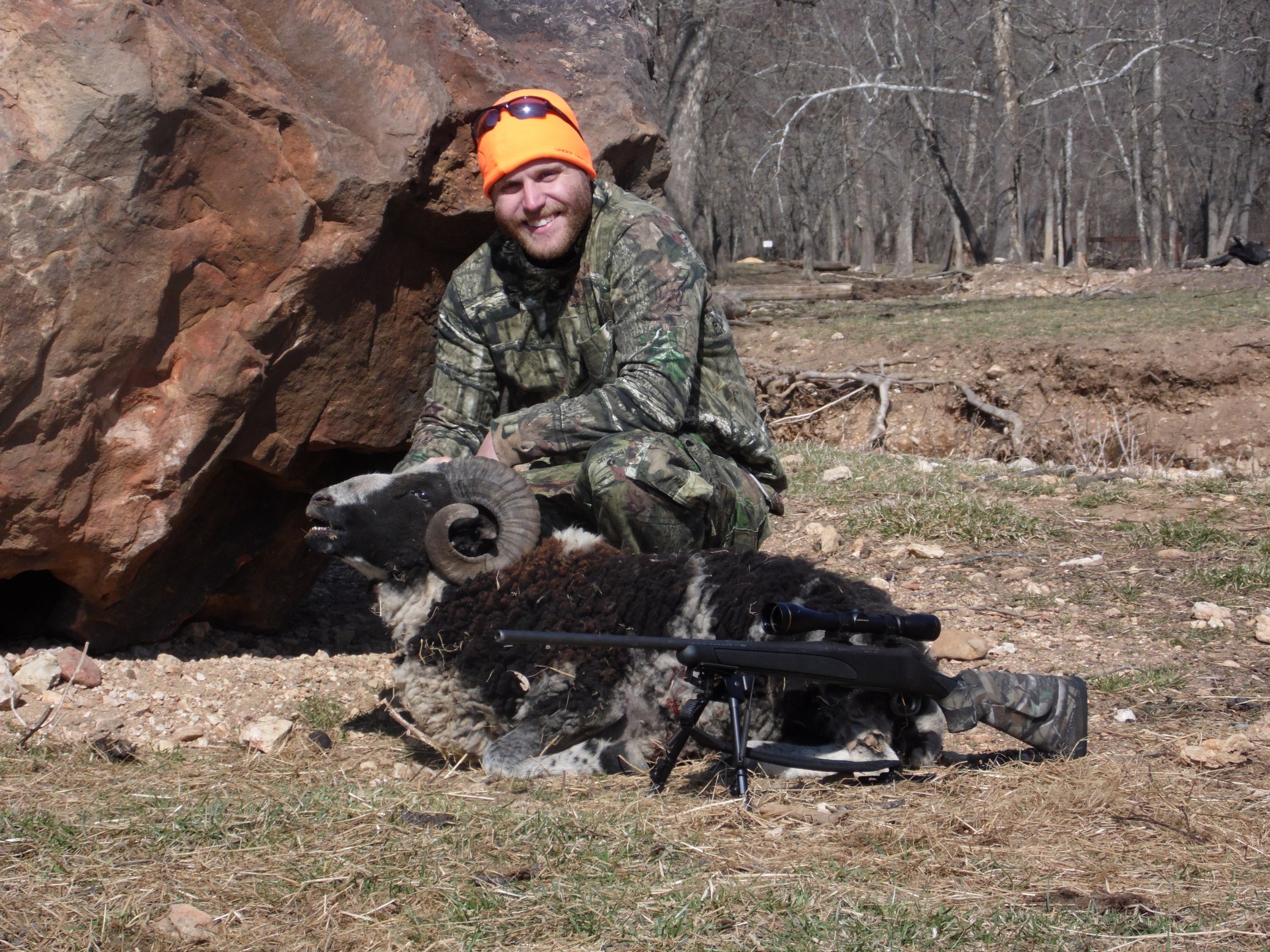 Jeremy and I then hiked through the Hog area and spent 3 1/2 hours getting the Hog I picked out specifically. I was impressed with how the staff/guides down there stayed dedicated to making it a great experience. I plan to return this Fall for another hunt.

Darrell Kaiser- APO, AE
To view more of our Customer Comments and Testimonials CLICK HERE