High Adventure Ranch Newsletter - May 2016
Fall Hunt Specials
If you are looking to book for a Bull Elk scoring 400" and up, we have dropped the price $500.00 from last year. And if you book your hunt by May 31, 2016, we will take an additional $500 off your package.
That is a savings of $1,000.00 vs 2015!!!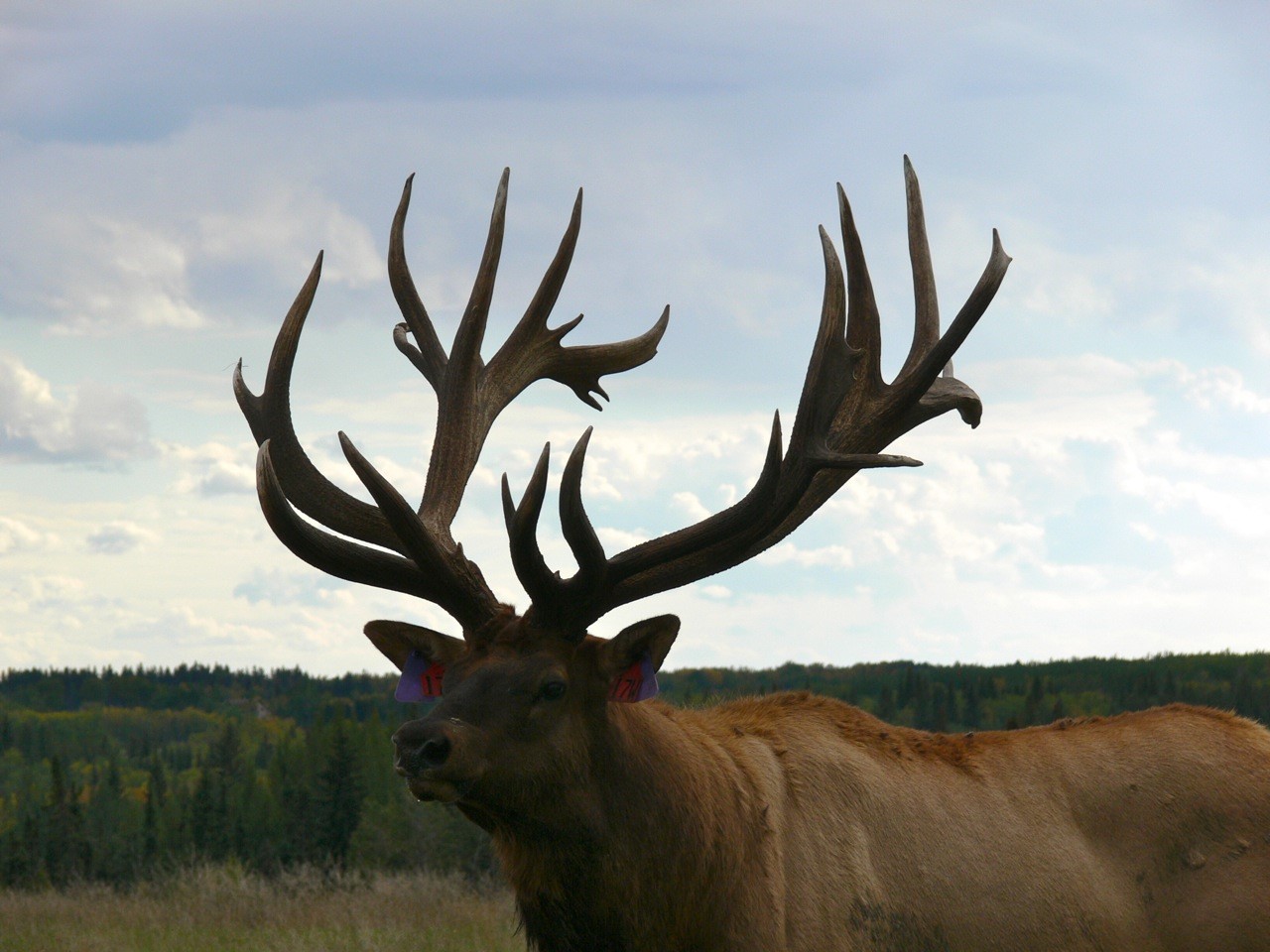 Or if you were thinking of booking for a Red Stag scoring 365"and up, book your hunt by May 31, 2016 and take $500 off that package as well.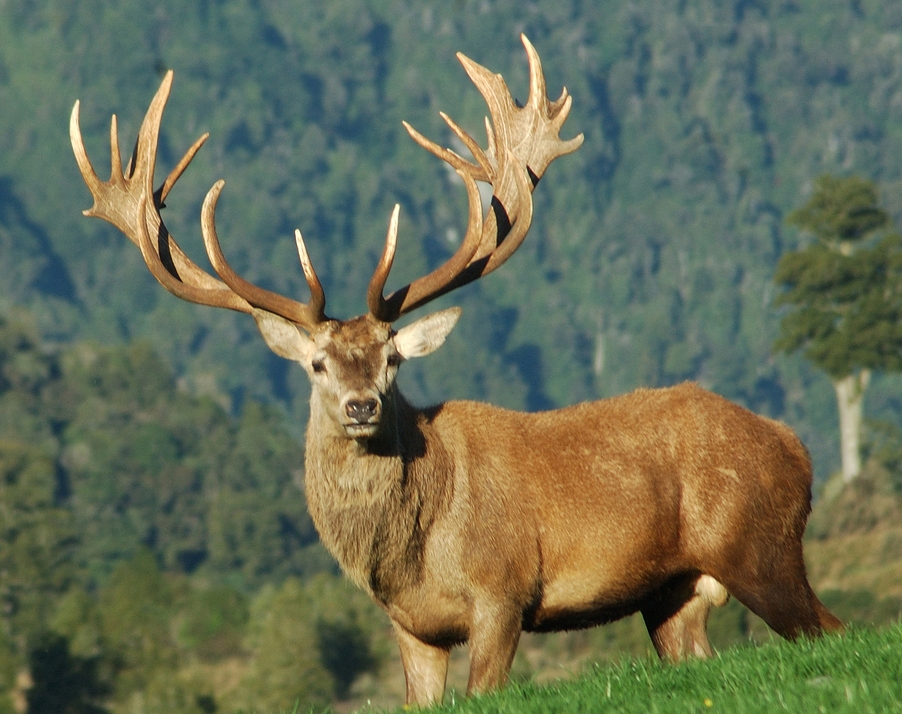 And if you are looking for a Whitetail Deer scoring 160" to 199" you can take an additional $200.00 off any of these packages and bucks scoring 200" and larger you can take $500.00 off the already low package price. Just book the hunt by May 31, 2016.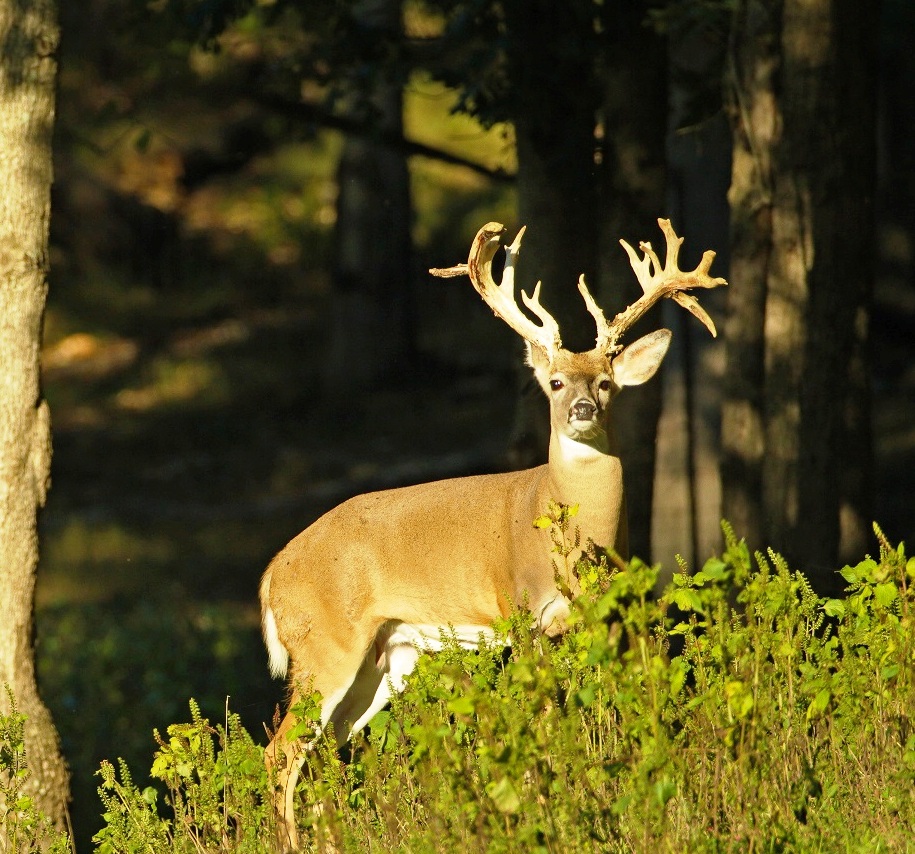 Father & Son / Daughter Special
Many hunters call and ask if we have a special for bringing their son, daughter, or grandchild with them on their hunt. We think this is an excellent way to promote hunting with our younger generation. Years ago many of us walked out the back door and hunted rabbits, squirrels, game birds, and deer. In many areas these opportunities to hunt have dropped off significantly in recent years.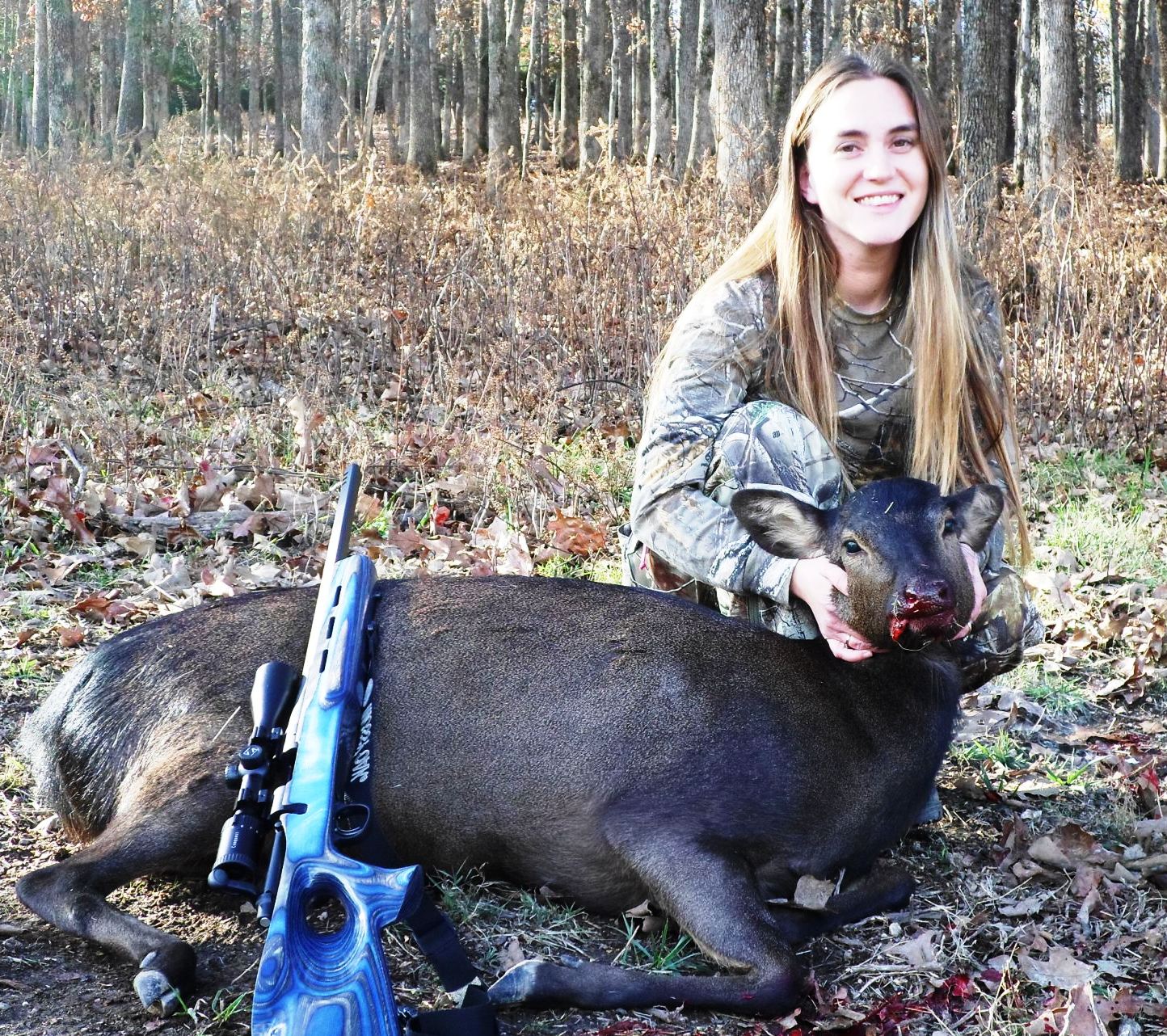 This Fall (September through December only) if you book a hunt for any trophy animal priced over $2,000 you can bring a child under 16 for either a Fallow Doe, Sika Doe, or Whitetail Doe for just $595.00. This package includes their lodging, meals, guide fee, license, and full processing of the meat. For more information on this special call us.
1-877-858-3481
APRIL BOOKING WINNER!!!
Last month all hunters who booked a hunt in April for any future date were entered into our drawing for the Vortex 10 x 42 Diamondback binoculars. We had 31 hunters book a hunt last month. Our winner was Caleb Towne from Florida and he will be picking up his new binoculars in November on his Elk hunt.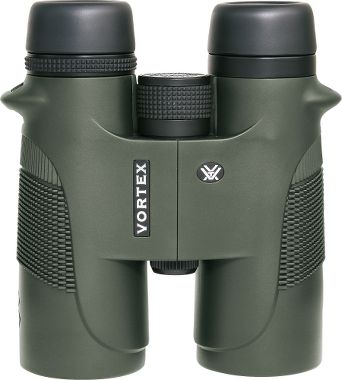 Customer Comments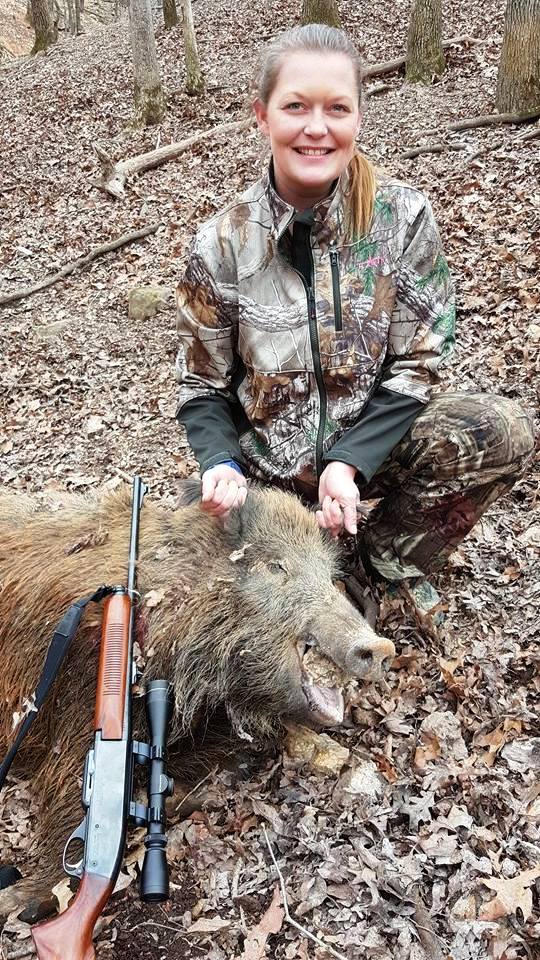 MARCH 2016 - "So glad this is where we spent our honeymoon Boar hunting. Everyone was great at the Ranch. The guides were amazing and the food was even better. Those women in that kitchen can cook. The cabin was perfect for the two of us. Was definitely worth the 1,400 miles we traveled to get there. Hoping we can return again. I highly suggest HIGH ADVENTURE RANCH. Very accommodating to all of our needs. Hunt on!!!!"
Ashley & Eric D. New Hampshire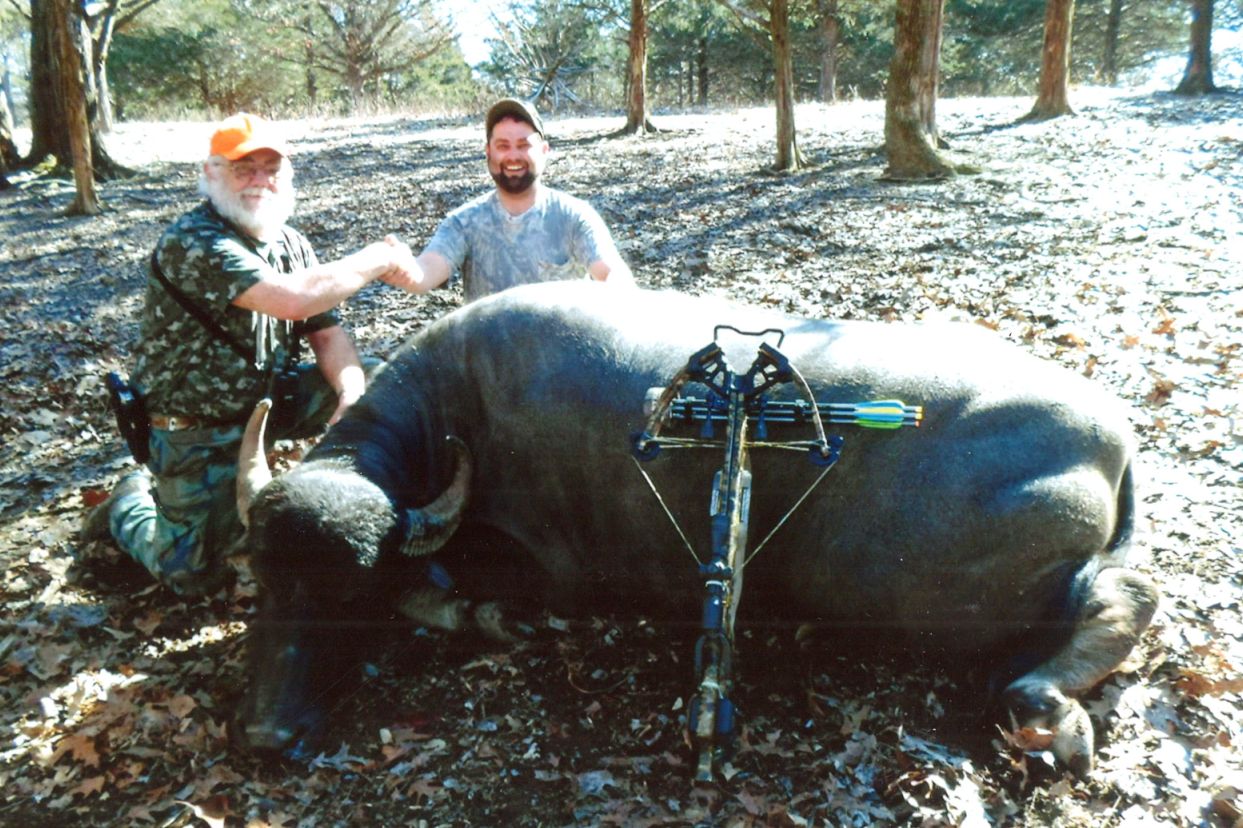 MARCH 2016 - "This is my 14th year coming to High Adventure Ranch. Probably 20 times in that time frame. It just keeps getting better. All the guides are wonderful. Monty is a great host and his mom Doretta and Chrissy are the greatest. I will recommend High Adventure Ranch to anyone and I have."
Mike B. Illinois