High Adventure Ranch Newsletter - June 2015
September Hunting Packages
In less than 3 months we will be kicking off all of our Fall hunting packages. Many dates are already booked, however we still have openings available. Don't wait until the last minute to call. Booking now holds your dates and current pricing. Shown below are three of our most popular packages.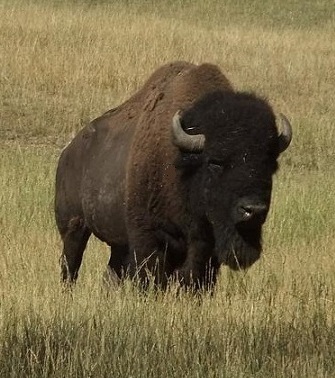 Bison Hunting Packages
The American Bison is hunted year around, but most hunters come in the Fall to hunt Bison at High Adventure Ranch. The best package for a meat hunt is the 3 year old Bull. This 3 day 2 night package includes your lodging, meals, guide fee, license, and full meat processing if booked by June 30, 2015. This package is just $3,995.00.
At High Adventure Ranch you get to take ALL your meat home with you, not just a sampling that many Ranches give you. You also get the head and cape of your Bison. European mounts are popular on 3 year old Bulls. This also fits better in most game rooms. Additionally, it allows you to do a FULL skin rug with the coat. If you want a shoulder mount, we recommend doing a Trophy or a Record Book Bull.
To view more information on our Bison website CLICK HERE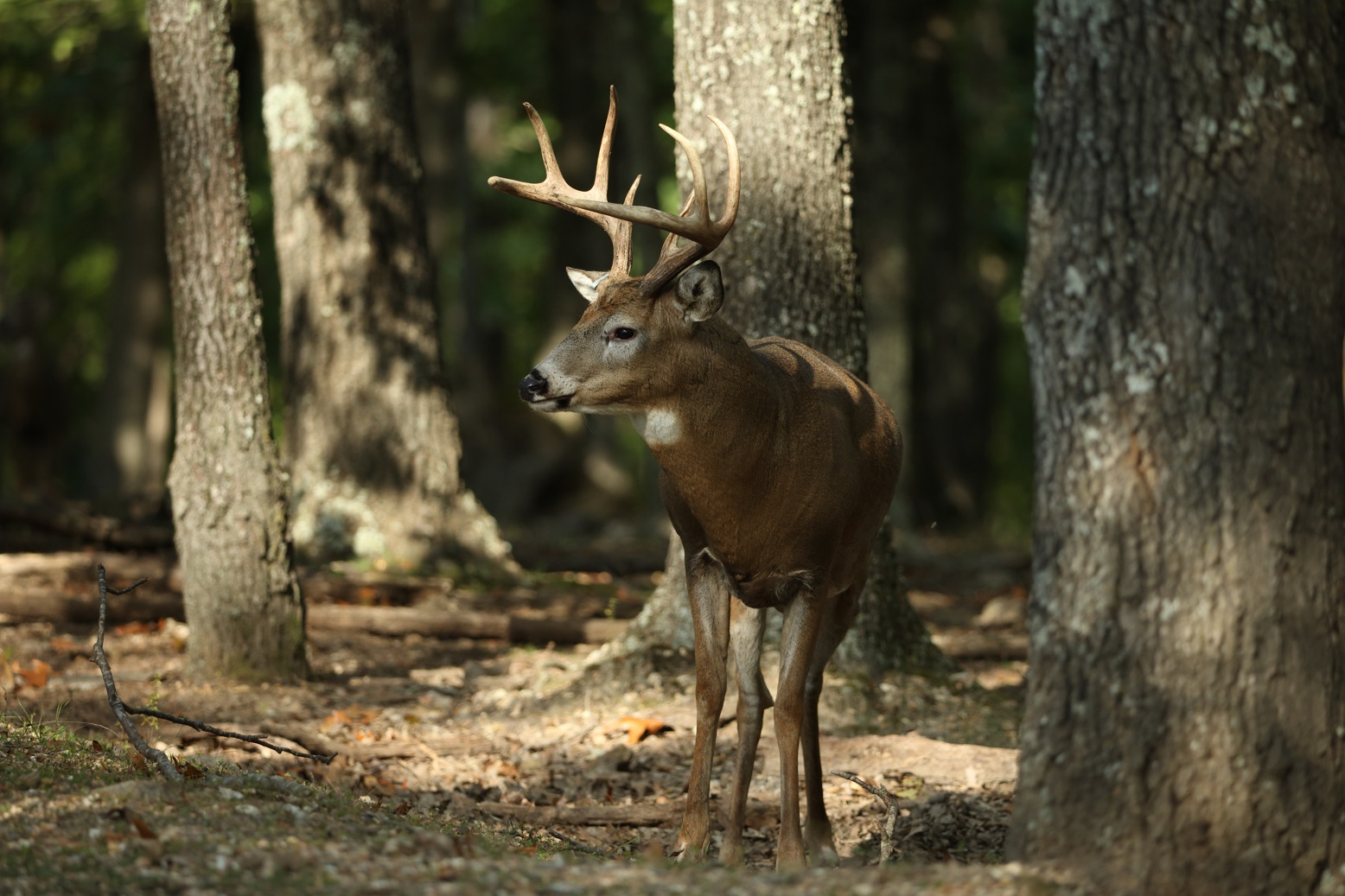 Whitetail Deer Hunting Packages
We start hunting the Whitetail Bucks in September each year when they will be hard horned. We will hunt them through the end of December and you can use your weapon of choice anytime during the season. Many hunters spend years in the field only seeing does and small bucks.
Our 3 day 2 night package for an eight point Whitetail scoring up to 129 inches is just $1,895.00. We also have bucks scoring well over 200 inches if that is what you are after.
To view more information on our Whitetail website CLICK HERE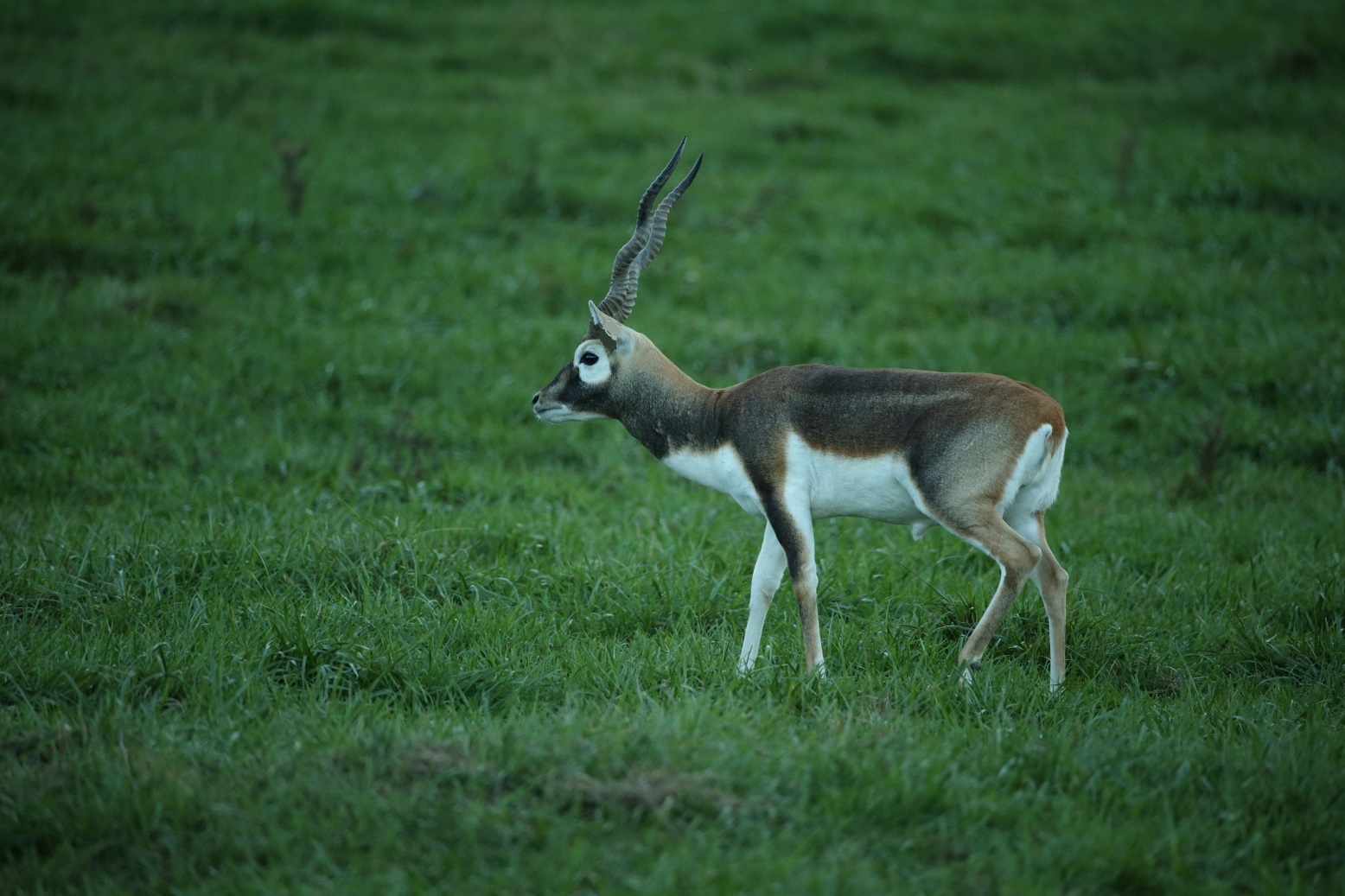 Blackbuck Antelope Hunting Packages
With its beautiful black and white coat and elegant spiraling horns, the Blackbuck Antelope is one of the most desirable exotics on the Ranch. They were brought to the United States in the early 1900s from India and Pakistan. They are also one of the fastest land animals in the world, so be prepared for a challenging hunt. These packages start at $2,495.00 for a Blackbuck up to 19 inches on the spiral.
To view more information on our Blackbuck, you can CLICK HERE to go to our main website.

Click Here to View our Rocky Mountain Elk Website
Click Here to View our Trophy Wild Boar Website
Click Here to View our No Game, No Pay Policy
Click Here to View Customer Comments
Contact us with any questions about High Adventure Ranch!
Toll Free at 1-877-858-3481 or 1-314-209-9800