High Adventure Ranch Newsletter - June 2016
Summer Hunts at High Adventure Ranch
Many of you have put your gun or bow away waiting for September. Why? At High Adventure Ranch we are still hunting and bringing smiles & great memories of the chase back to the hunters that come during the Summer months.
Many hunters enjoy getting out in the field again and July or August is a perfect time to hunt Wild Boar. Our 3 day 2 night package for either a Razorback Boar or Russian Boar up to 300 pounds is just $995 per hunter. This package includes your lodging, meals, guide fee, license and if booked by June 30 we will also fully process your meat.
We also have Record Book Russian Boars like this below starting at $2,495...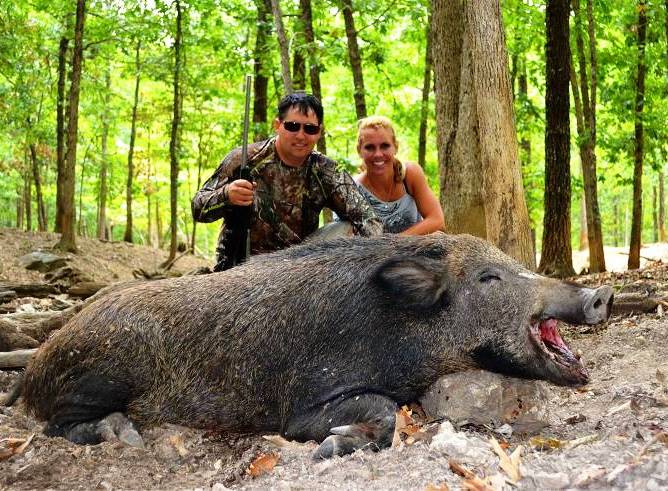 While you are at the Ranch during the Summer months, you will also be able to fish for large mouth bass, crappie, and catfish in our lake.
Or you might want to go after a Ram while you are there. We have many different packages to choose from. For example, our package for either a Corsican, 5/8 Mouflon, or Barbarossa Ram with a curl to the bottom of the eye is just $995 per hunter. Or if you wanted to go after a Texas Dall, these packages start at $1,095.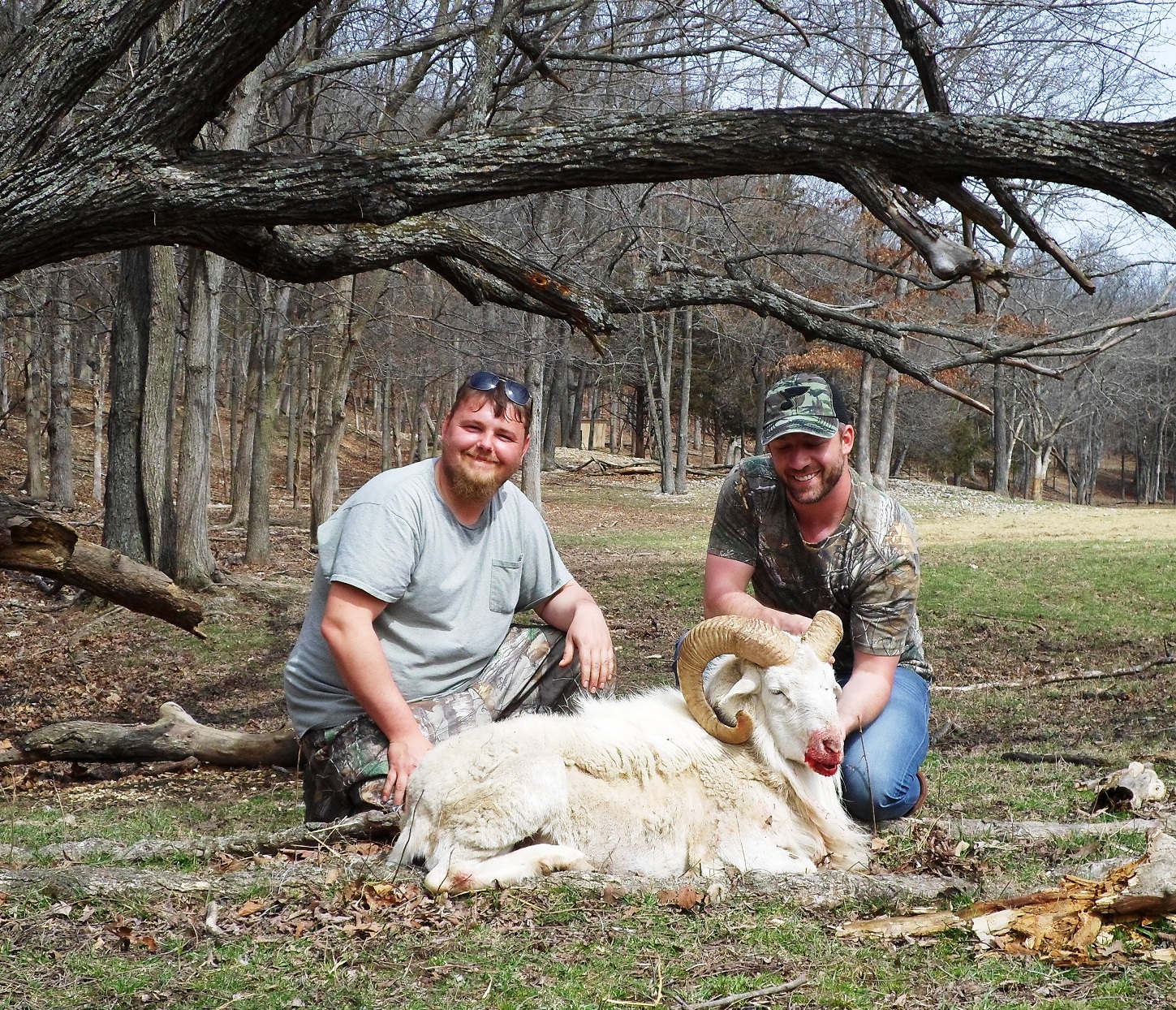 Thinking of something more exotic? How about Blackbuck Antelope. With their beautiful black and white or tan and white coats and spiraling horns, this is one of the most desirable exotics on the Ranch. They are also one of the fastest game animals on the planet.
Our 3 day 2 night package for a Blackbuck Antelope with horns up to 19" on the spiral is just $2,495.00.
Want more information on any of these packages or if you would like to check available dates, call us at:
1-877-858-3481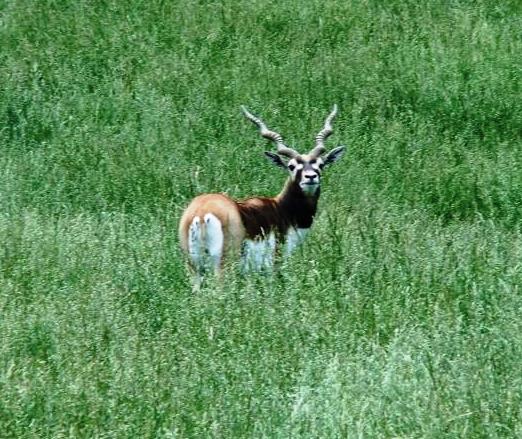 Father & Son / Daughter Special - Continued
We announced this special last month and had many inquiries and bookings. If you did not get a chance to read about this special last month, below is the information on the Father & Son / Daughter Special.
Many hunters call and ask if we have a special for bringing their son, daughter, or grandchild with them on their hunt. We think this is an excellent way to promote hunting with our younger generation. Years ago many of us walked out the back door and hunted rabbits, squirrels, game birds, and deer. In many areas these opportunities to hunt have dropped off significantly in recent years.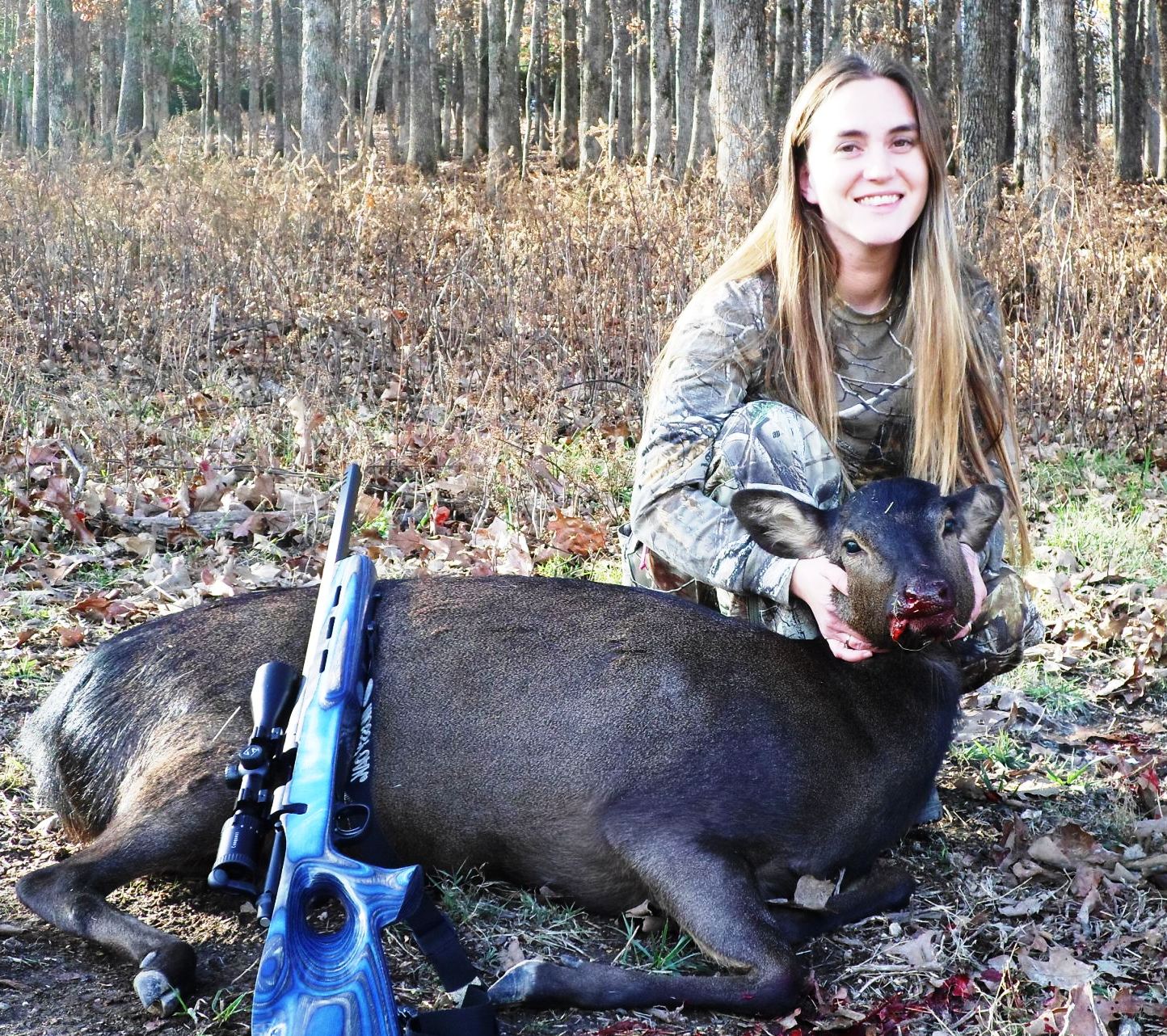 This Fall (September through December only) if you book a hunt for any trophy animal priced over $2,000 you can bring a child under 16 for either a Fallow Doe, Sika Doe, or Whitetail Doe for just $595.00. This package includes their lodging, meals, guide fee, license, and full processing of the meat. For more information on this special call us at 1-877-858-3481!
Trophy Bison Hunt Packages
Recently, the Bison was established as the official National Mammal of the United States. Private ranches like High Adventure Ranch and others that raise Bison helped this conservation success. The Bison herds have made a substantial rebound, which allows us to hunt Bison again.
Our three day two day night Trophy Bison Package is just $5,495.00 and includes your lodging, meals, guide fee, and license. Best of all if you book by June 30, 2016, we will fully process and vacuum seal your meat at NO CHARGE!!!
This is a $350 savings!
NOTE: Bison is the most rapidly growing segments of the American meat market place. Many hunting ranches will only give you a sampling of the meat from your Trophy. At High Adventure Ranch you get to take home all the meat from your Trophy.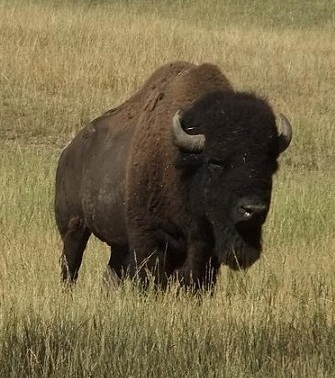 Customer Comments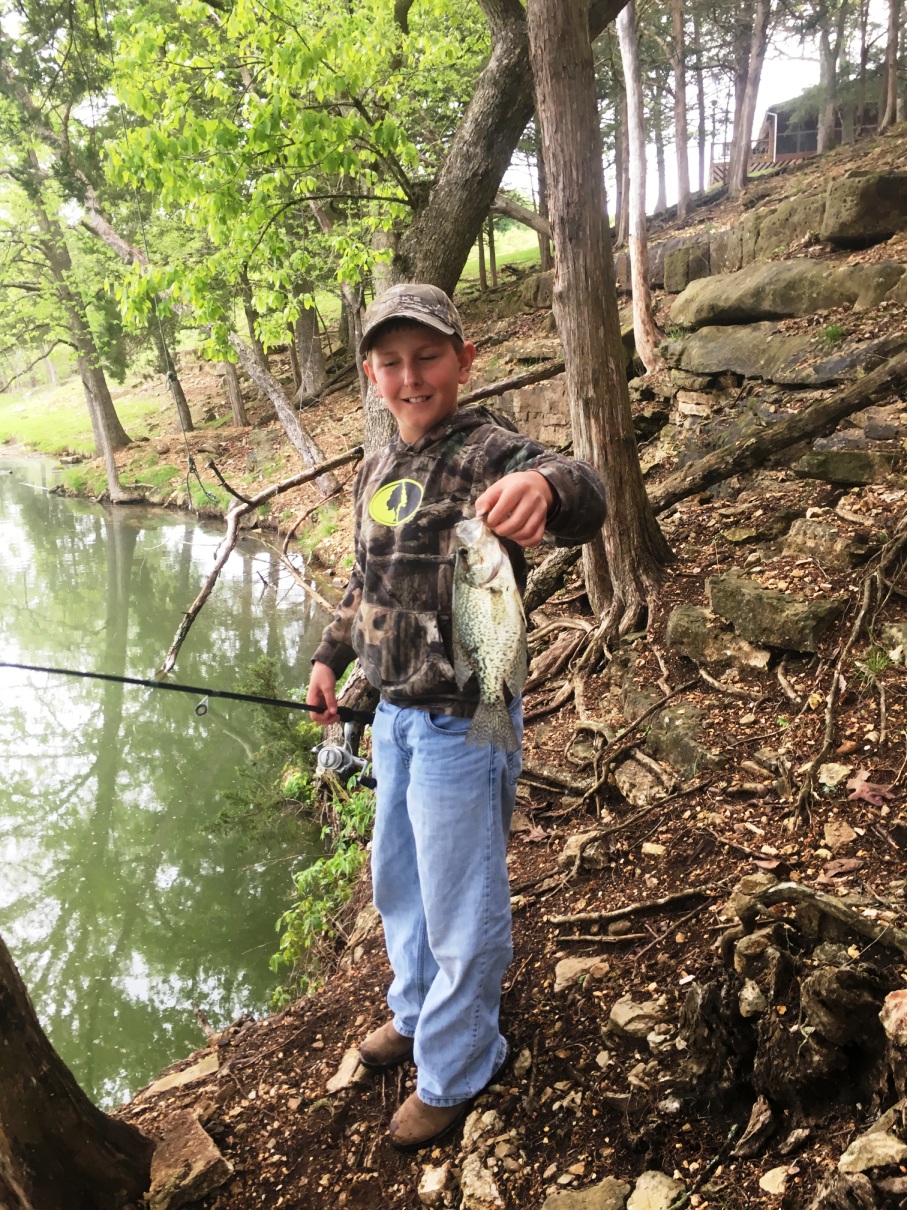 APRIL 2016 - "I wanted to send you a quick thank you for the hunt. James loved it and had a great time. He fished catching a bunch when we were not hunting. Jeremy was an awesome guide, just like last time. The food was great. Hope to go back in a couple years again. Thanks again.
Chris E. - Illinois