High Adventure Ranch Newsletter - September 2015
FALL HUNTING PACKAGES
If you have not already booked your Fall hunt, we have a few dates still available in September and October. If you are thinking of coming in later this Fall or Winter, we have many open dates in November through February 2016. We hunt the Whitetail through the end of December each year, Bull Elk and Red Stag to then end of February and Buffalo can be hunted year around.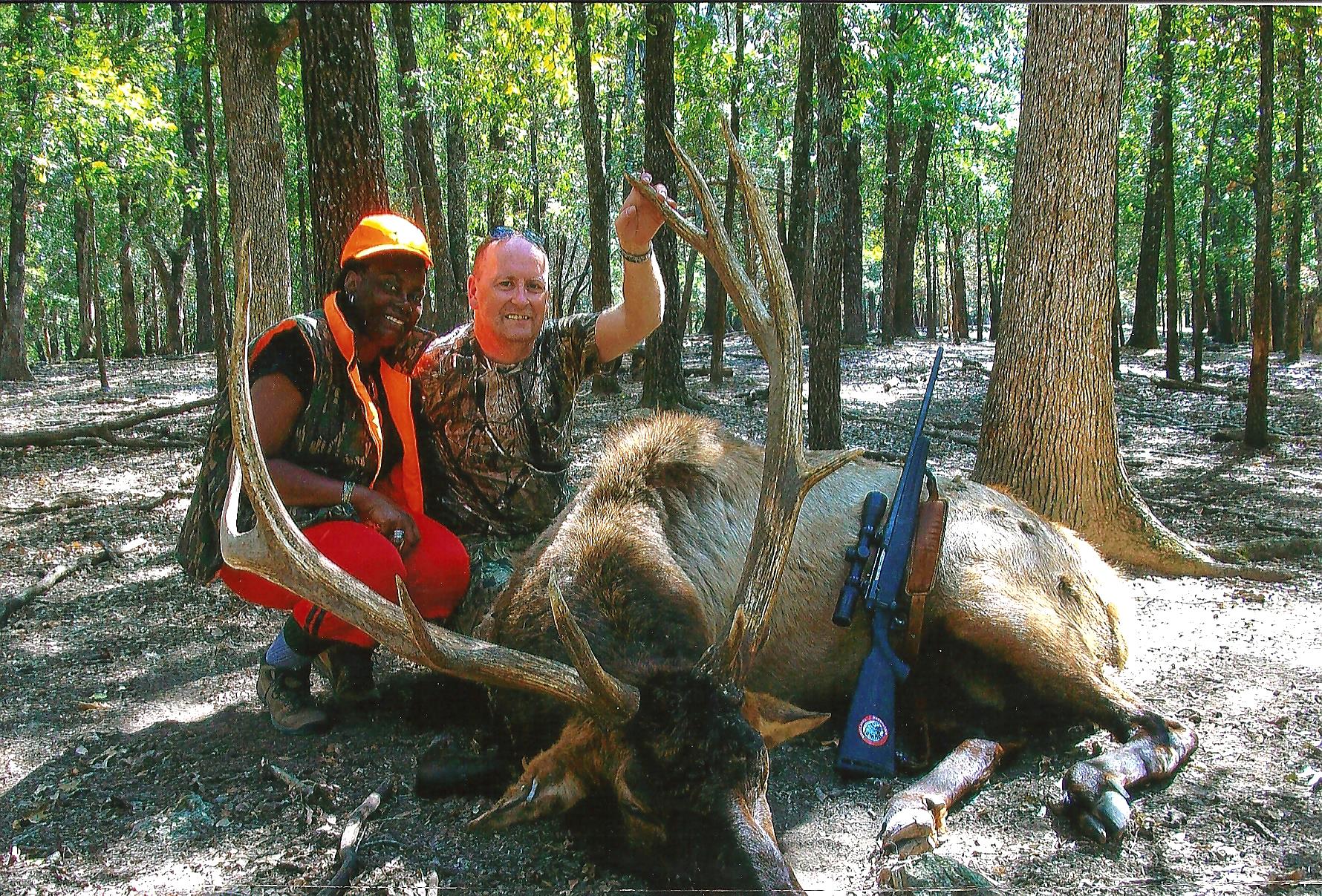 ELK PACKAGES
Our three day two night Bull Elk Packages for a 5x5 is just $5,495. This package includes your lodging, meals, license, guide fee and if booked by September 30th, we will include full meat processing for FREE! Book now while we still have the Elk you are after even if it is a 8x8 scoring 450+ and while we still have hunt dates available!!!
To view more information on our Elk website CLICK HERE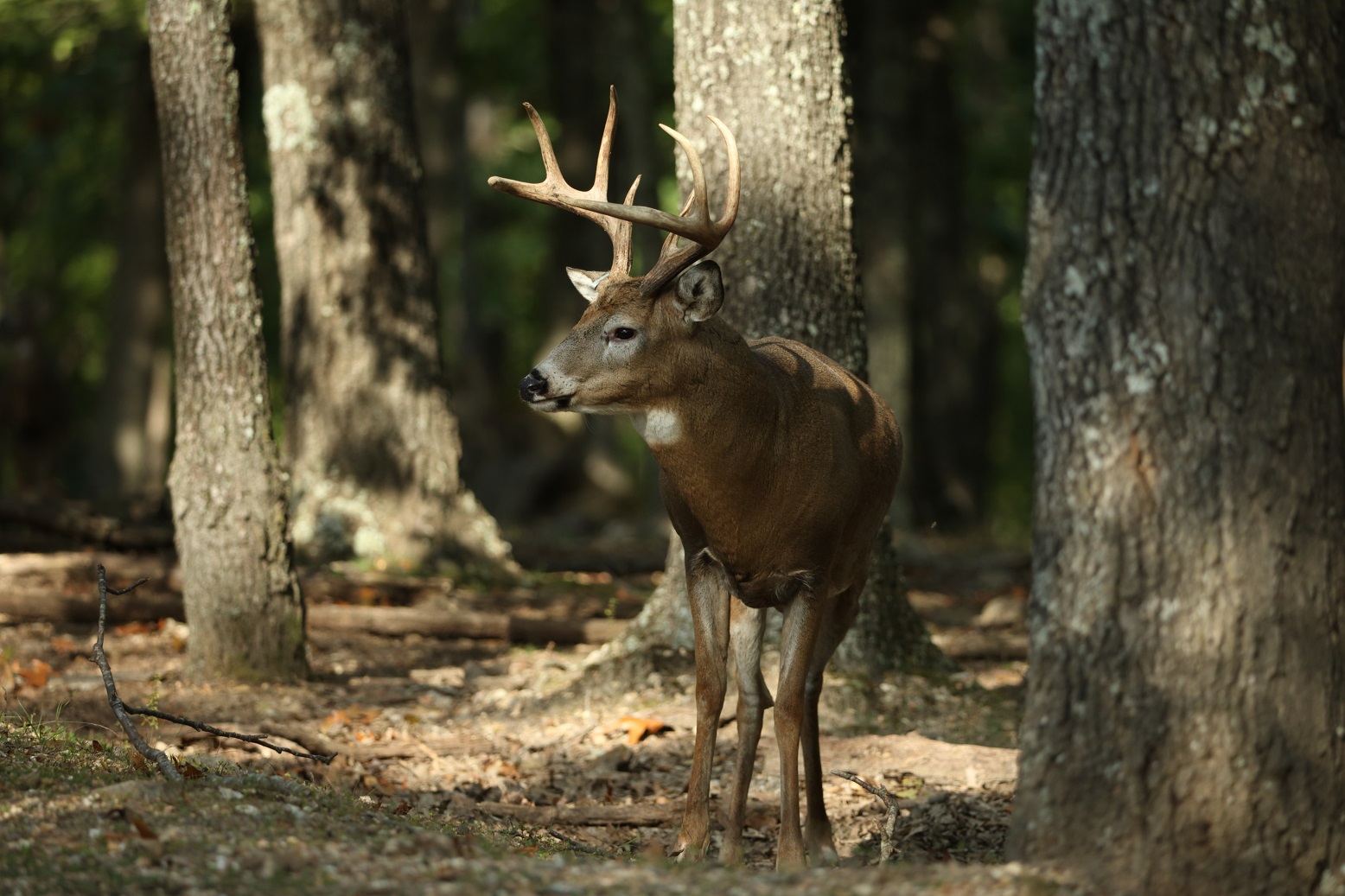 WHITETAIL DEER PACKAGES
Right after deer season ends in Missouri and surrounding states, we get numerous calls looking for available dates to come in for Whitetail. Why? Because we have a NO GAME-NO PAY policy. See information below. However, if you wait until the last minute the chances of getting the hunt dates you want are very slim.
Our 3 day 2 night package for an eight point Whitetail scoring up to 129 inches is just $1,895.00. We also have bucks scoring well over 200 inches if that is what you are after.
To view more information on our Whitetail website CLICK HERE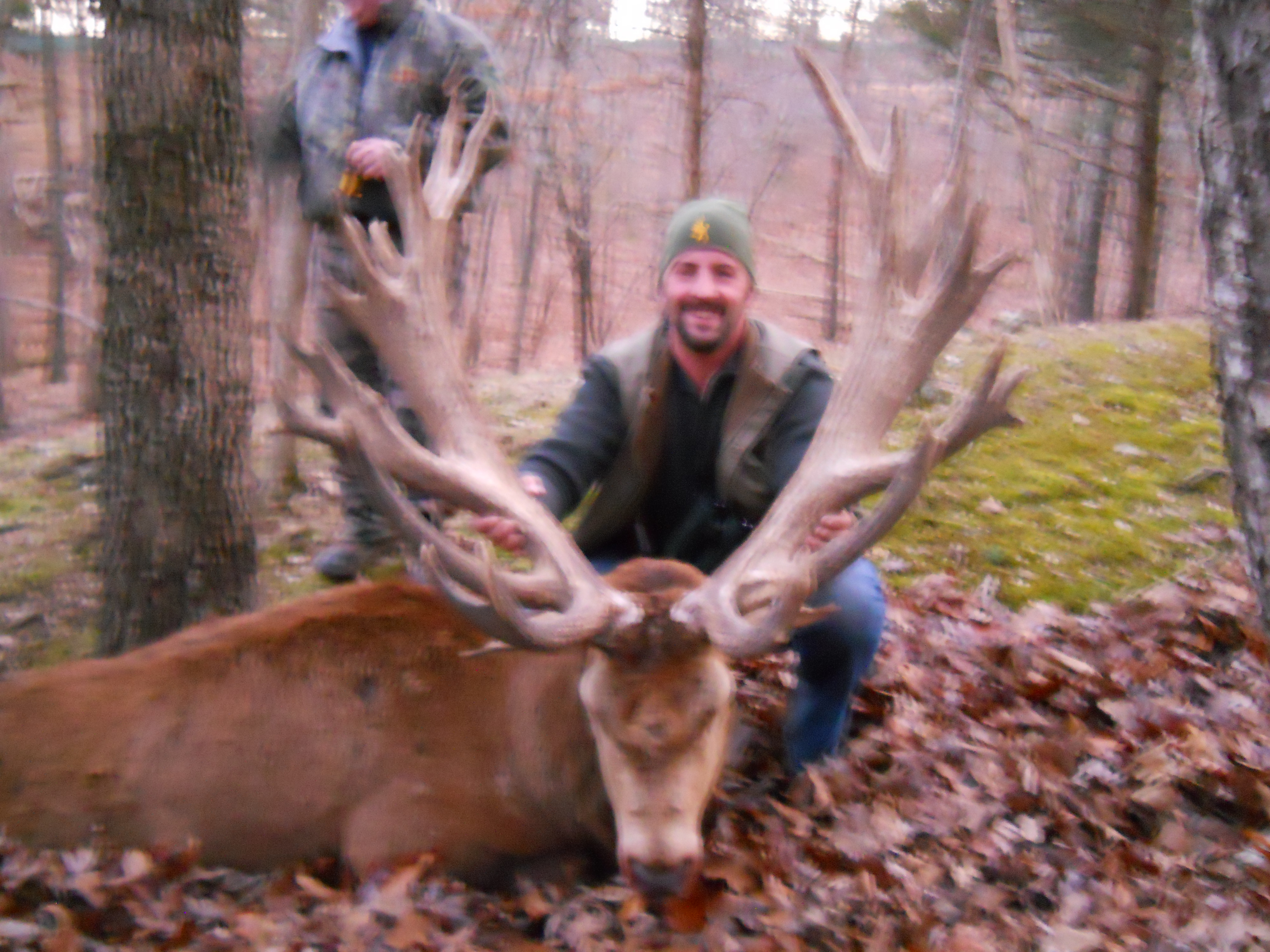 RED STAG PACKAGES
Have you ever thought of going to New Zealand or Argentina to get a Trophy Red Stag scoring 300 to 400+ inches. Why spend days sitting on an airplane when you can get the trophy of your dreams at High Adventure Ranch. We have Stag scoring 240 to 400+ right here in Missouri. The best part about getting your Stag at High Adventure Ranch is you get to take the venison home with you to share with friends and family.
To view more information on our Red Stag page CLICK HERE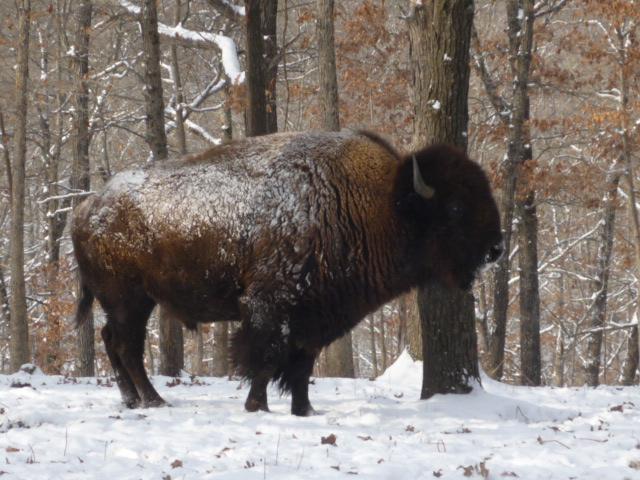 BUFFALO PACKAGES
We hunt the Buffalo year around, but if you were looking for a Buffalo Rug; Winter is the best time of the year to come. Their hides are best between November and April. Our Trophy Bull Package is just $4,895. This 3 day 2 night package includes your lodging, meals, license, guide fee and FREE full meat processing (a $400+ value) if booked by September 30, 2015.
Best of all at High Adventure Ranch you get all the meat from your Buffalo, not just a sampling that many ranches give you.
To view more information on our Buffalo website CLICK HERE