High Adventure Ranch Newsletter - September 2016
Fall Hunts at High Adventure Ranch
Over the past few seasons, we have had to turn many hunters away who wanted to book an Elk Hunt with High Adventure Ranch. Over the past five years we have increased our herd size and currently we have an excellent supply of Elk. If you are looking for a Cow to fill your freezer or if you are after a Bull scoring up to 500 inches, we have you covered.
So if you have not already booked your hunt, give us a call!!!
1-877-858-3481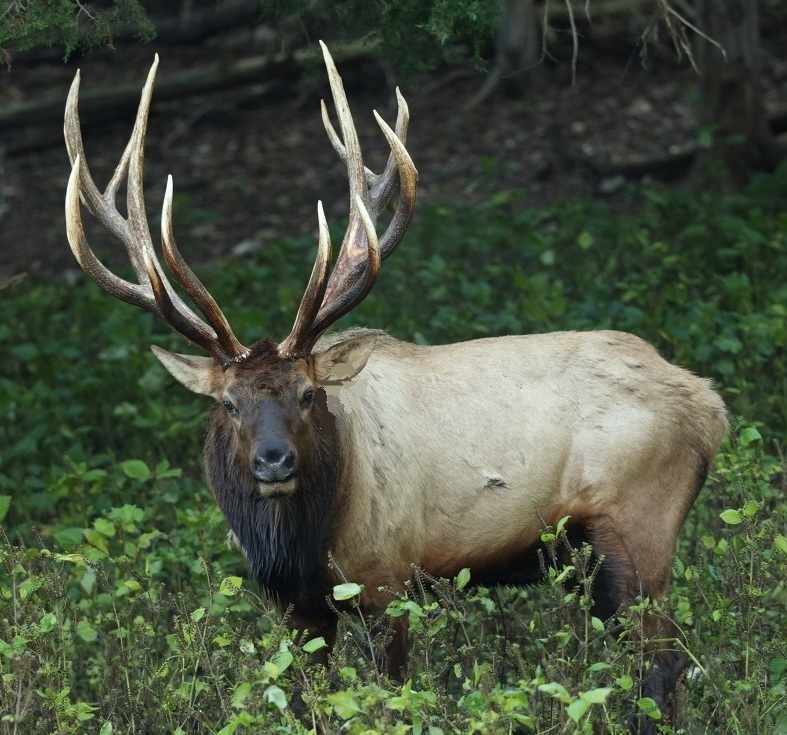 We hunt our Trophy Whitetail Bucks from mid September through the end of the year. During this time you can use your weapon of choice.
Our packages are a 3 day 2 night package that includes your lodging, meals, guide fee, license, and if booked by September 30, 2016, we will fully process your meat at NO CHARGE for you. We are already SOLD OUT of some of our smaller bucks, but we have a large supply of Bucks scoring 150" to 250".
Best of all, we still have openings in November and December for these packages.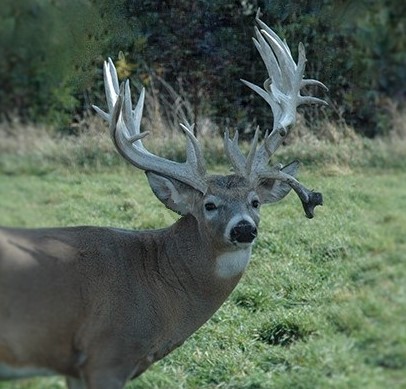 Winter is the best time for hunting Buffalo at the Ranch especially if you are looking for a rug from the cape. When you see a Bull like this one below with it's tail raised, you better be ready to shoot or run. You will want to bring plenty of fire power to take down a half ton Bull.
Want more information on our Buffalo Hunts...give us a call or visit our website.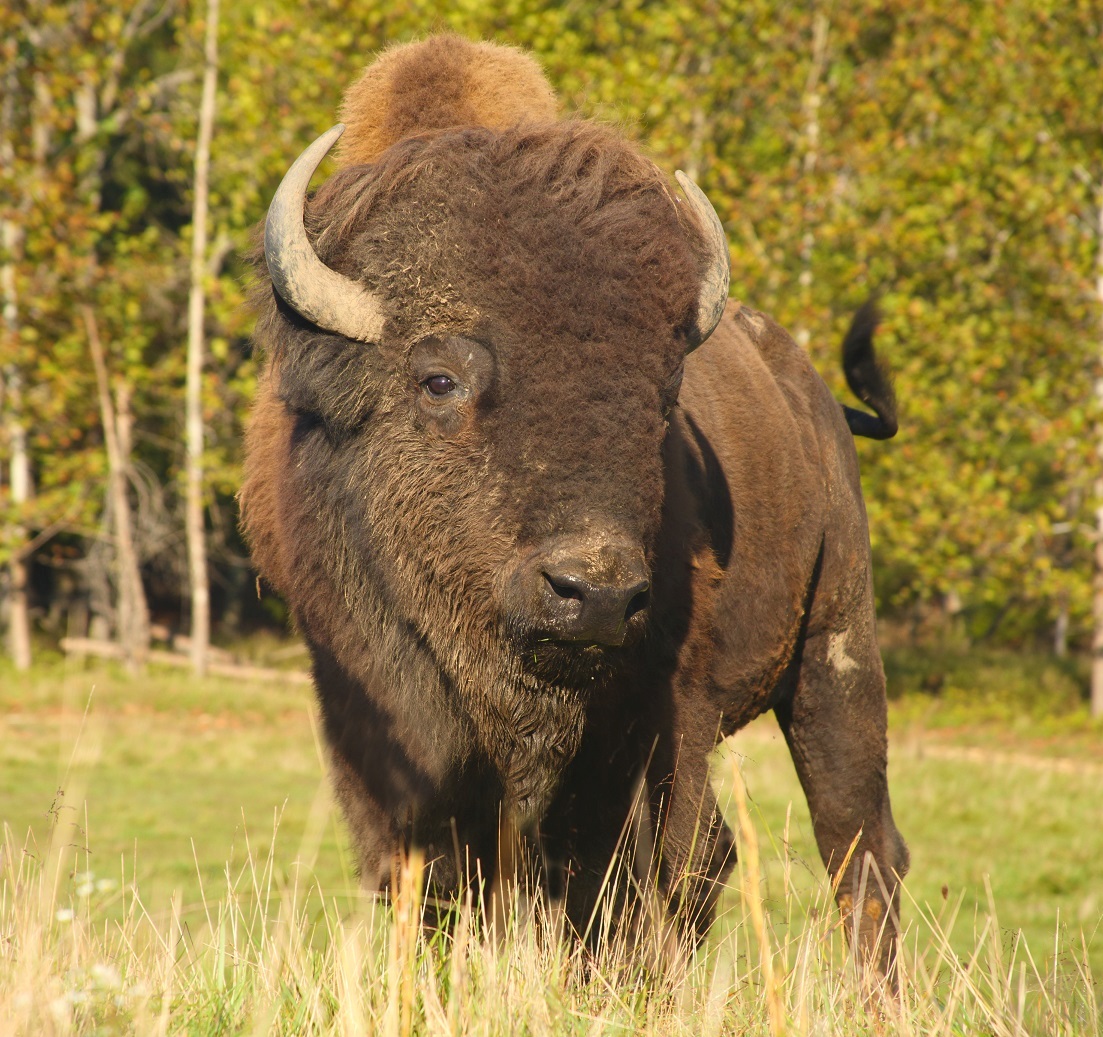 Father & Son / Daughter Special
In May we announced our Father & Son / Daughter Special and we have many of our hunters now bringing their son, daughter, or grandchildren with them. This is a great opportunity to get a new generation of hunters out in the fields.
This special is for hunts from September through December only. If you book a hunt package priced over $2,000.00, you can bring a child under 16 for either a Fallow Doe or a Whitetail Doe for just $595. This package includes their lodging, meals, guide fee, license, and full processing of the meat.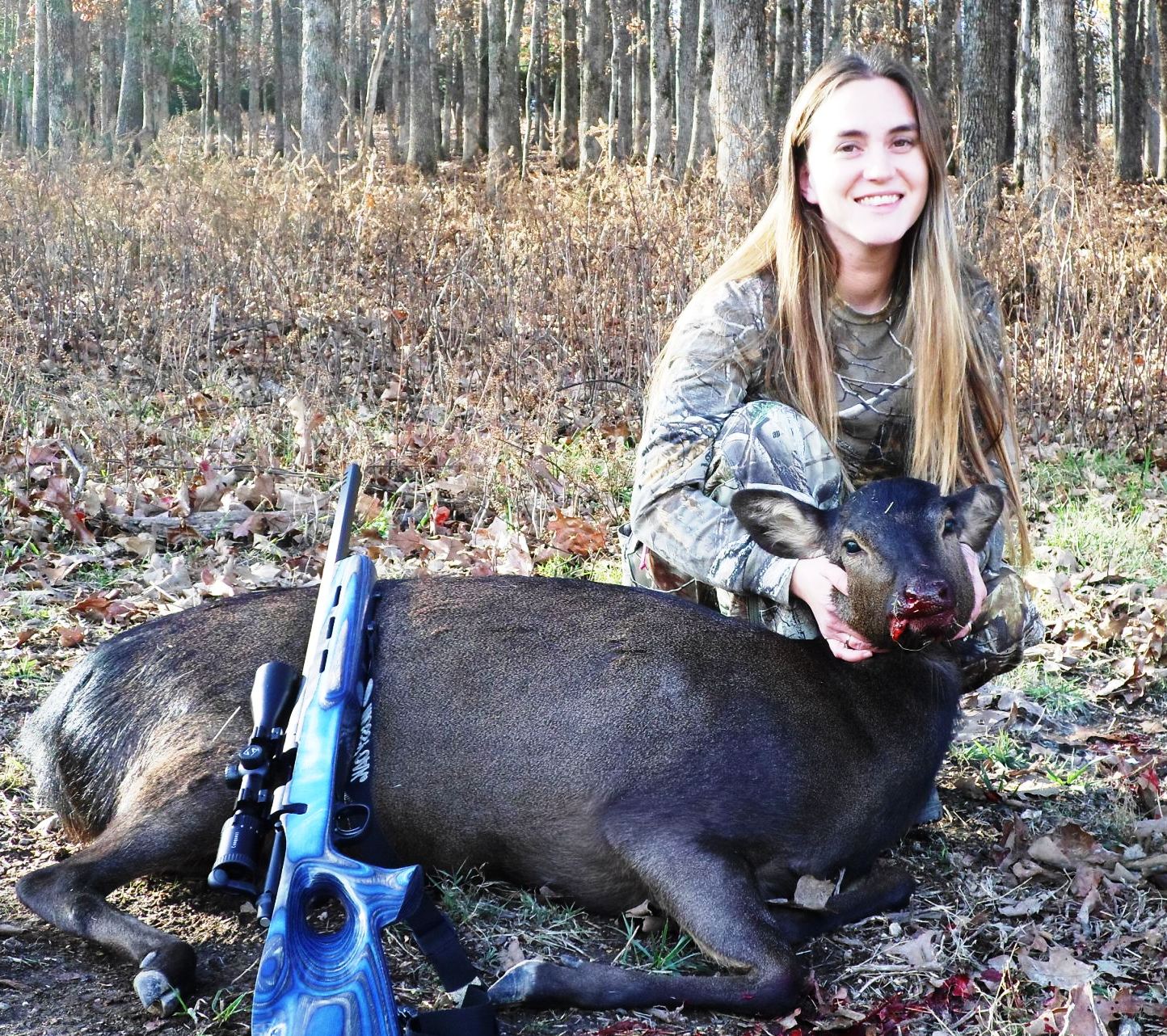 Don't wait...BOOK NOW!!!!
1-877-858-3481