High Adventure Ranch Newsletter - October 2014
Exotic Game Hunts at
High Adventure Ranch
Most people coming to our Ranch come for Elk, Whitetail, Buffalo and Red Stag. We also offer some of the finest Exotic Hunt packages and you don't have to drive to Texas for these.
Below is a short letter sent by one of our hunters who just returned home after his group took 3 different Exotics.
August 2014 - "I returned back to Virginia from our hunt at High Adventure Ranch Thursday afternoon. My brother harvested a nice Blackbuck Antelope: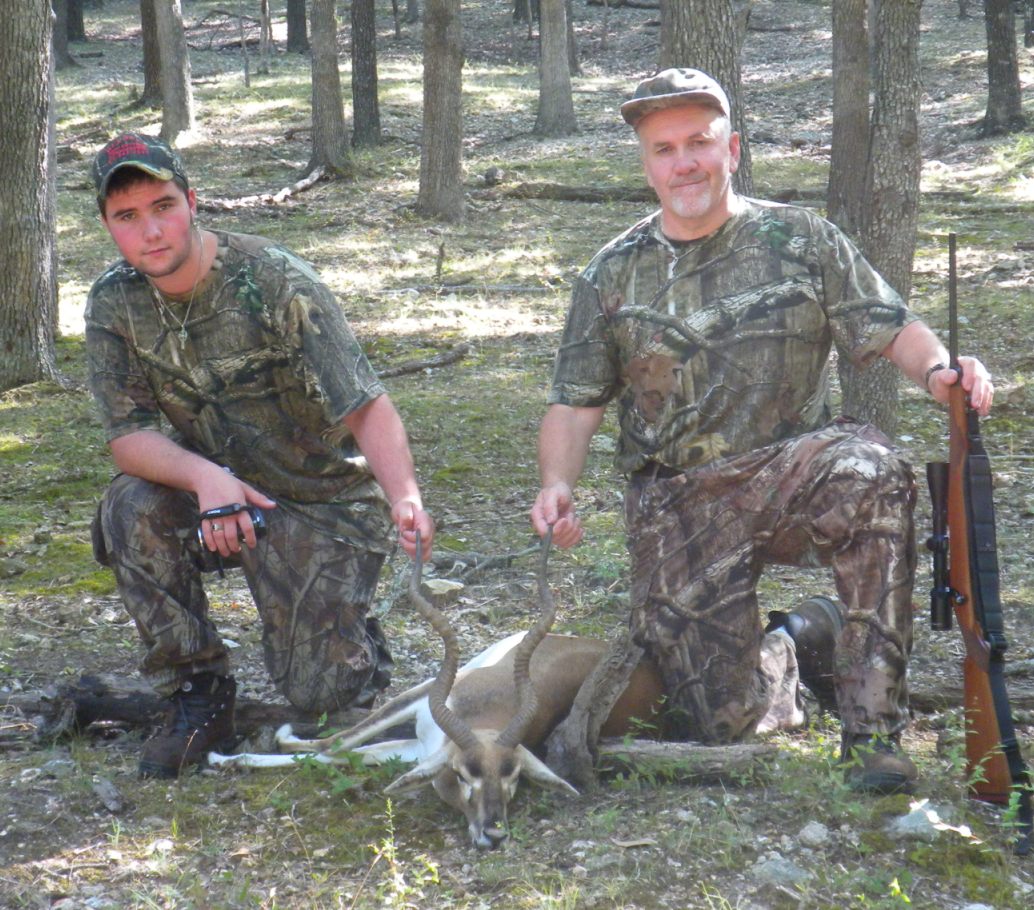 My nephew got a good spotted Fallow Deer: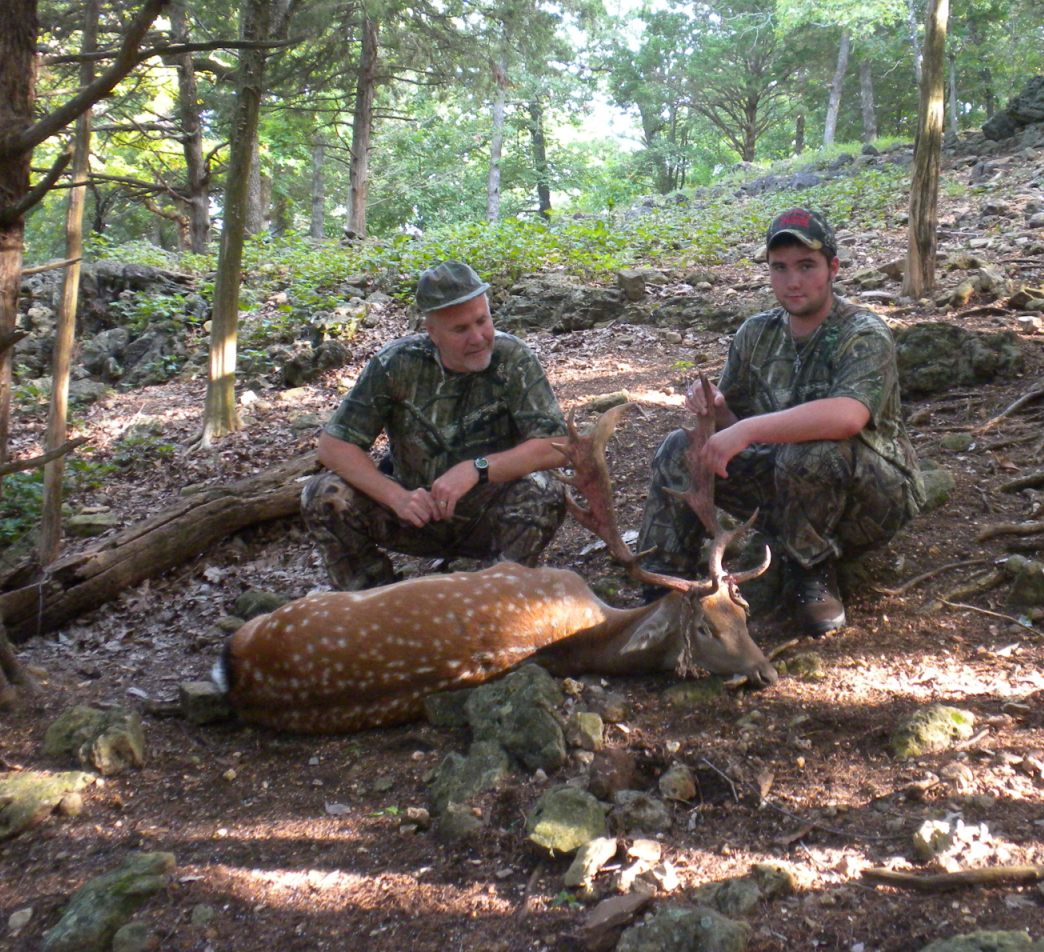 and I harvest a very nice Axis Buck.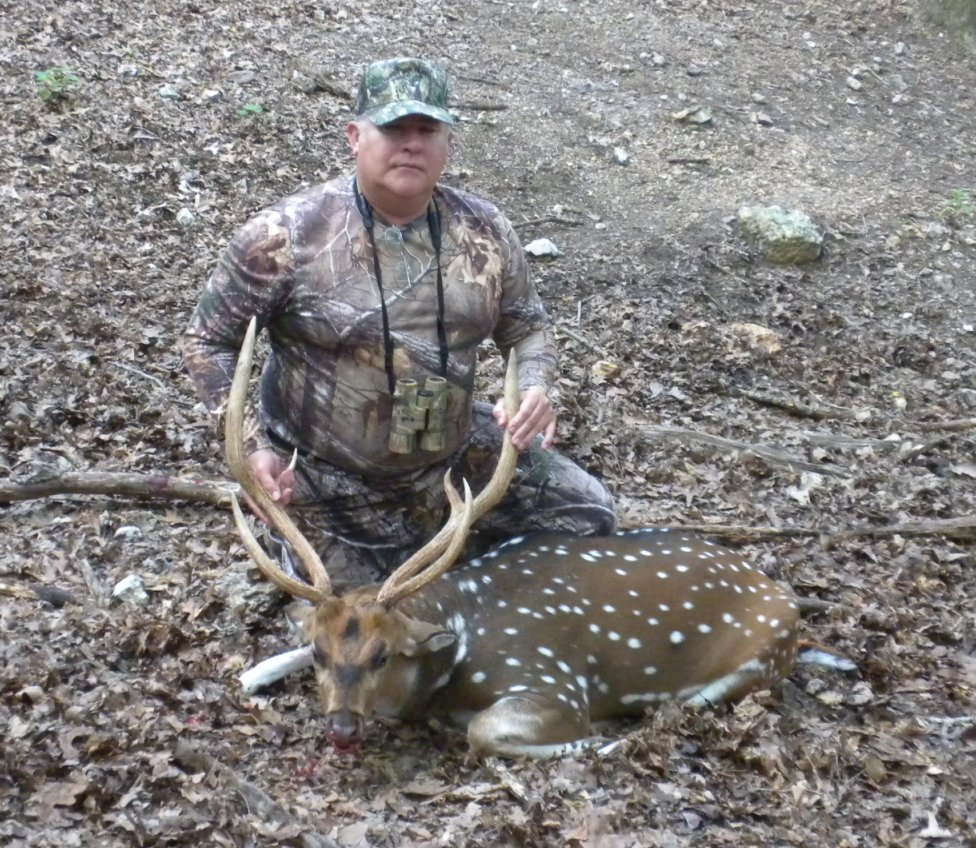 Our expert guide David welcomed us at arrival, got us settled in at the lodge and the fun began. As always, the entire staff lead by Monty were great and always ready to help or answer questions. The food was fantastic and we even got to meet and talk with Mr. Puff and Brad during lunch on Tuesday. I hope to have the opportunity to return for another exciting hunt in the future".
Mike Gavin
To view more of our customer
comments and testimonials